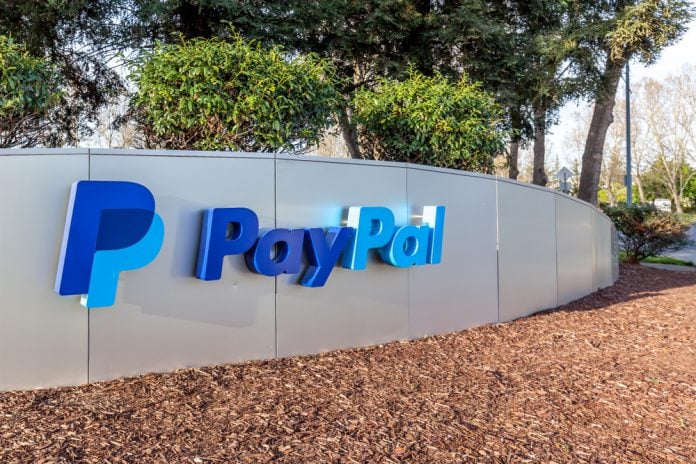 Online payment giant, PayPal has confirmed its exit from the deeply competitive Indian market.
The departure comes amid what has been a year of significant growth for the company, as e-commerce and alternative payment methods have seen a spike in engagement due to lockdowns and the global pandemic.
Issuing a statement, the group revealed: "From 1 April 2021, we will focus all our attention on enabling more international sales for Indian businesses, and shift focus away from our domestic products in India. This means we will no longer offer domestic payment services within India from 1 April."
This year, the group has also confirmed the launch of its suite of cryptocurrency services in 2021, allowing its customers to buy, hold, sell and convert digital currencies.
The San Jose tech giant partnered with regulated crypto exchange PAXOS, in order to launch and guarantee its new services, which the company intends to add to its flagship e-wallet and payment processing services – in addition to extending crypto transactions for its mobile payment subsidiary Venmo.