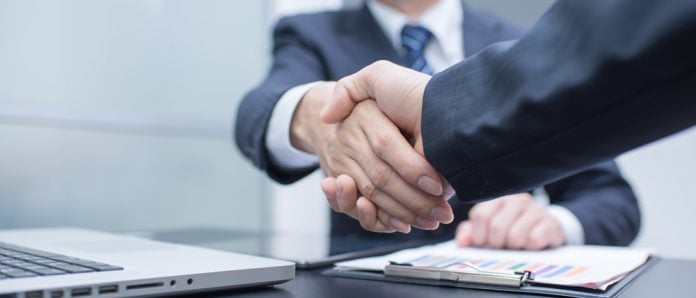 Nomu Pay has continued its international growth with the completion of two transactions, acquiring Wirecard Payment Solutions Malaysia and Wirecard Payment Solutions Hong Kong. 
As well as this, continuing to form its growth strategy, the group announced the appointment of Peter Burridge as Chief Executive Officer, to be based in Singapore.
It comes as Nomu Pay is in the process of closing several other transactions related to different Wirecard entities in the Philippines, Thailand and Turkey.
Radboud Vlaar, Managing Partner of Finch Capital, commented: "We are very pleased with the first closings and very excited that Peter joins us as CEO. We are committed to supporting Peter and his team to provide the funding and help needed to accelerate the growth and establishment of the company in key markets."
Burridge joins Nomu Pay group as Chief Executive Officer with more than 30 years of management and leadership experience at rapid growth technology companies.
Prior to taking the role at Nomu Pay, he was President of Hyperwallet, the payout platform for on-demand and collaborative economy companies, where he guided the organisation through a successful recapitalisation, followed by global expansion and the ultimate sale of the business to PayPal.
Other new hires to complete the senior management team are being made. Owen Burke was appointed to the role of Finance Director, based in Dublin, Ireland.
On his new role, Burridge stated: "Nomu Pay is an innovator with the vision of transforming the payments landscape across Asia-Pacific and EMEA. The payments ecosystem has transformed because of the COVID-19 pandemic, and merchants and financial players are committed to innovation.
"This provides us with a unique opportunity and we are committed to achieving growth alongside our clients by bringing the latest payments technology to market."