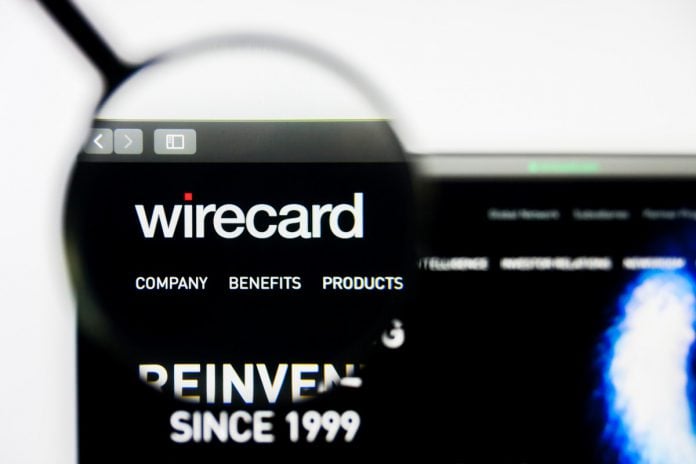 A frantic week has seen embattled Wirecard AG apply to German courts for insolvency, following the firm's board and executive team admitting to falsifying £1.7bn of corporate accounts primarily attached to Asian market activities.  
The news comes just days after Markus Braun, the ousted Chief Executive of global payment processing firm, was arrested on charges of corruption, fraud and executive mismanagement. 

His arrest follows on from devastating allegations that Wirecard leadership had artificially inflated the firm's revenue and earnings metrics as he sought to increase investment and value of the Frankfurt Xetra-listed company.
Braun, who was at the helm as Wirecard grew from a startup to a global player within the payments ecosystem, was arrested over allegations of market manipulation and false accounting only days after his resignation, which elevated uncertainty at the firm.
Further implications of the scandal will see German and Singaporean Police investigate WireCard's board in relation to whether corporate governance knowingly participated or knew of the criminal activity taking place.

The scandal which has been labelled as 'payments Enron', has further called into question the role of 'Big 4' accountancy Ernest and Young (EY) and its mismanagement of Wirecard auditing.

US news sources report that a raft of private institutional investors have placed $ multi-million lawsuits against EY for allowing €1 billion of false transaction and assets to be cleared on Wirecard books.
A brief regulatory statement released by the company on Thursday said: "The management board of Wirecard AG has decided today to file an application for the opening of insolvency proceedings for Wirecard AG with the competent district court of Munich (Amtsgericht München) due to impending insolvency and over-indebtedness."