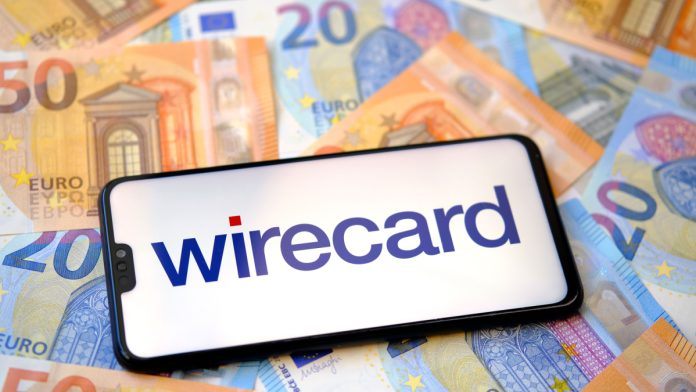 The fallout of the Wirecard scandal is still being felt years later, with accounting firm EY being sanctioned in Germany over failures connected with the now-defunct payments firm.
Filing for insolvency in 2020 after registering a €1.0bn deficiency in its accounts and owing close to €4bn to investors, Wirecard turned from one of Germany's most successful corporate ventures to a fraudulent scheme overnight.
This scheme was devised by ex-CEO Markus Braun and ex-COO Jan Marsalek, with the former being apprehended by authorities and the latter still on the run. 
Three years after the fiasco, accounting firm EY is now being imposed a ban from accepting new auditing customers who are considered companies 'of public interest'.
Courtesy of German auditor supervisory authority APAS and estimated at €500,000, the ban's introduction is based on 'breaches of professional duty' lasting from 2016 to 2018. Five small penalties have also been imposed on five staff members.
EY has been accused of providing Wirecard with unqualified audits for more than 10 years before 2019 when the payments firm did not sign off its results.
The auditing firm has suffered commercially since, losing German clients such as KfW, DWS, and Commerzbank in the process, with the last currently asking for €200 million in losses in court as a compensation for the accident
Braun has pleaded not guilty on all charges in an ongoing trial in Germany in connection to market manipulation, fraud, tax evasion, and mishandling investor money.