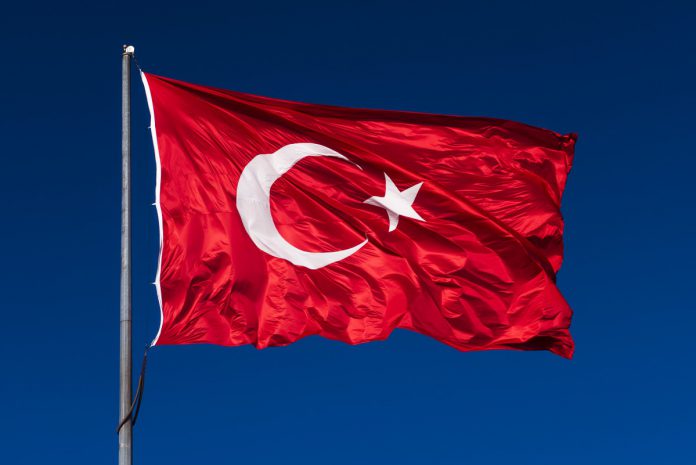 Through Nomu Pay, an organisation that invests in payment assets, Finch Capital, has confirmed an agreement to acquire Wirecard Ödeme Ve Elektronik Para Hizmetleri (Wirecard Turkey), in a deal that is expected to be completed in 2021.
Pending the confirmation of regulatory approvals, it's a move that enhances the footprint of the firm, as it underlines plans to invest in payments infrastructure in Turkey and the Middle East region.
Radboud Vlaar, Managing Partner Finch Capital, said: "We see tremendous growth opportunities to further enhance payments for Turkey's 80 million inhabitants. We are excited to team up with Wirecard Turkey under the leadership of its CEO Serkan Yasin and we continue to actively look for further M&A opportunities in the region to accelerate its  growth and development." 
Following its insolvency last year, a plethora of Wirecard elements have been acquired, including a significant part of the group which was picked up by Railsbank, the UK fintech.
Wirecard Ödeme ve Elektronik Para Hizmetleri A.Ş. was originally established in Turkey in July 2008 as Mikro Ödeme Sistemleri İletişim ve Ticaret A.Ş. and started its operations in April 2009 as Turkey's first direct carrier billing service provider.
The company, which has been in the investment and sales process twice since its establishment, received its first private investment in 2011. In 2014, all the shares of my company were acquired by Wirecard Issuing & Acquiring Gmbh which is a subsidiary of Wirecard AG.
The Company provides payment services in three main domains which are; Direct Carrier Billing, Credit Card Acquiring and E-money. The company's main operational activities are acquisition of merchants through contracts, integrating merchants to the carrier billing and credit card payment platform, management of merchant settlements and providing customers to the merchant. Wirecard Turkey currently has contracts with all three GSM operators, majority of the banks in Turkey and more than 1200 merchants.