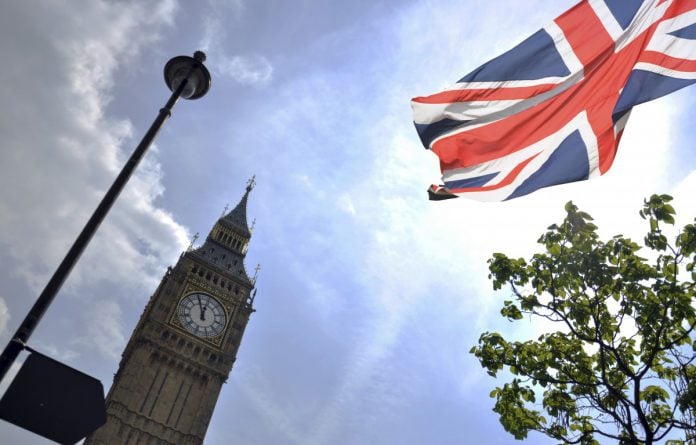 Fintech focused on business current accounts, fidomoney, has expanded into the UK.
The firm's offer is based around the start-ups and small businesses it serves – providing 'intelligent, tailor-made' solutions.
"In these challenging times, it's exciting to launch a new fintech solution for the UK Market, we are confident to fulfil our customers' needs and exceed our customers' expectations," said Paul Kenner, fidomoney Head of Sales.
Having been formed in York in 2019 by financial service veterans with a wealth of multinational retail and commercial banking experience, the expanding team now operates offices in the UK, USA, and Belgium, and includes experts in financial crime and AML.
It comes as the global pandemic has shown how agility can be the difference between sink and swim for a business. The firm seeks to eradicate consumers being limited to a single currency or paying heightened conversion fees.