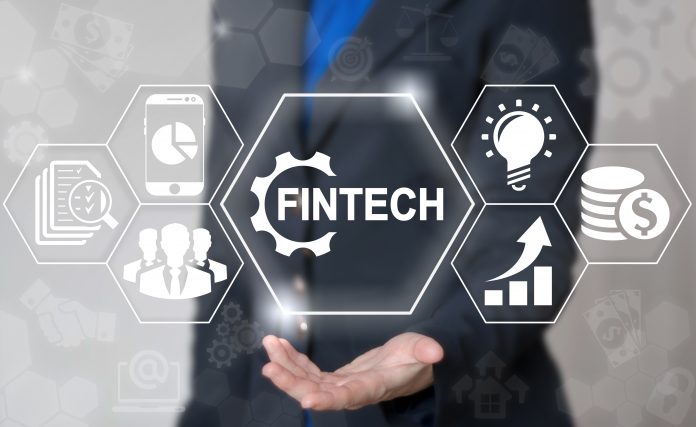 Berlin is set to host The Fintech Festival, as FIBE takes place on the Berlin Exhibition Grounds for the first time on 24 and 25 April.
With a specific focus on the European market, The Fintech Festival is co-organised by the Berlin Finance Initiative (BFI), Handelsblatt and Messe Berlin.
FIBE was announced at the summer festival of the Berlin Finance Initiative by the three partners Messe Berlin, BFI and Handelsblatt. Speakers present included Berlin's Senator for Economics Franziska Giffey, who in her keynote speech underlined Berlin's significance as Germany's leading fintech hub.

Mayor of Berlin and Senator for Economics, Energy and Public Enterprises Franziska Giffey said at the event: "Berlin is home to forward-looking industries. Today, our city is already the leading fintech hub of both Germany and Europe.
"A modern financial sector requires a high concentration of talent from around the world, tech companies, startups and investors. That is exactly what Berlin offers, which is why this is the ideal place for the first International Fintech Festival. FIBE's arrival here reflects how Messe Berlin is moving forward and also attracting new formats. Welcome to the German capital!"
Dirk Hoffmann, CFO of Messe Berlin, added: "I am delighted that FIBE has joined the event portfolio of Messe Berlin. After looking at existing events and current activities in the fintech sector, we identified a demand that we want FIBE to exploit. As yet, Europe has no comparable event. 
"Our aim is to make FIBE the signature event for Europe's fintech ecosystem. FIBE should not be regarded as a traditional trade fair. Its focus instead is on dialogue-oriented formats and a sophisticated supporting programme tailored to its audiences."
"I am pleased that in establishing the FIBE Fintech Festival we have added an innovative event to the Handelsblatt live portfolio, where the focus is on tech trends and the disruptive business models of fintechs," commented Andrea Wasmuth, Managing Director of the Handelsblatt Media Group.
"Focusing on forward-looking topics is very important here at the Handelsblatt Media Group. Only recently, Handelsblatt chief editor Sebastian Matthes received an honor for his involvement with the startup ecosystem.
"In creating FIBE we have established a unique platform for this ecosystem that brings startups, investors, banks and policymakers together on a level playing field."