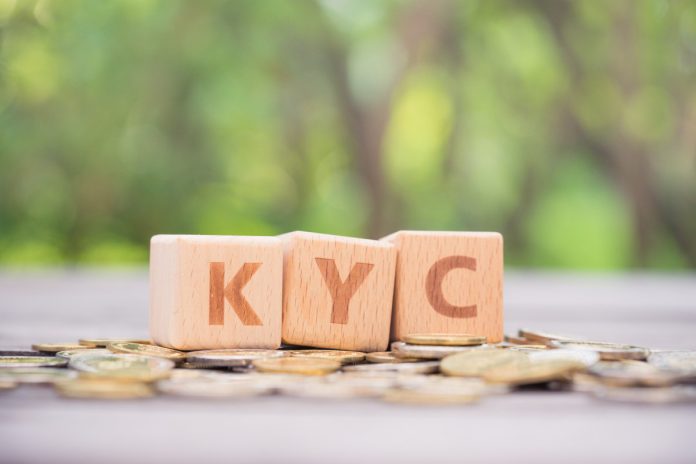 As the role of banks within the payments sector continues to evolve, Abe Smith, CEO at Paymentology, writes for Payment Expert on the importance of financial institutions harnessing data to gain a deeper understanding of their consumers.
Across the globe, entire industries are undergoing a dramatic change in their journey to the digital world. With most businesses now looking to digitise, it is no surprise that banks have decided to follow suit.
Despite this, banks face three main threats. These are:
Achieving proper digitised functionality: A 2020 report from Unbulu shows that more than a third (35%) of financial organisations say they are only just beginning their journey towards digital transformation, or not pursuing digital transformation initiatives at all. Legacy systems cannot compete with challenger banks when it comes to new functionalities.
Assessing the risk inherent in their customer base from a fraud perspective: Historically, it has proven difficult for legacy systems to perform super-fast, intra-spend, full transaction history analytics. Such analytics are a vital component in the detection of fraud patterns.
Improving customer experience through better data: Data has the power to improve banking processes, gain additional insights about customers and truly understand spend behaviours. Banks could make calculated, data-driven decisions that deliver added value and enhance the overall customer experience.
The future looks bright
To date, the banking community has seen digitisation more across the customer-facing front office than at the payment-processing level. Any innovations across payment processing have been built on top of existing legacy systems, which have meant they are not as effective as they could be.
These issues are made tangible by the rising threat of challenger banks, which are unencumbered by legacy systems and were 'born digital'.
Yet, online banking services have come an undeniably long way up to this point. The banking industry is currently experiencing a transformation comparable to when credit cards were first introduced. This is a new generation of payments.
However, in order for banks to fulfil their potential of providing customers with hyper-personalised online banking services, they must embrace the technologies available to them.
Once banks begin leveraging new technologies to create enriched data sets, they can start providing a better experience for their customers and generating new revenue streams by offering relevant additional products and services at the point of spend.
A technology fit for purpose
Payment processing, backed by cloud technology, can help banks issue and process debit, prepaid and credit through both physical and virtual cards more effectively. The Economist Intelligence unit found last year that 84% of banking business executives believe that cloud technology will play a transformative role in banking in future.
Most cloud-based payment processing systems operate as SaaS which means, by nature, as a service they are kept up to date, whereas the legacy licence model used by existing providers requires upgrades which makes innovation more cumbersome and expensive. A major deterrent for banks considering the adoption of such technology platforms is the transitionary period from their existing legacy systems. Cloud technology, however, requires zero down time upon installation. This proves beneficial for banks when looking to achieve proper digitised functionality, as they can instal updates around the clock, with no effect on the consumer's experience.
Issuer Processing platforms of the future will provide banks direct access into the full ISO 8583 protocol, which allows them to utilise all the 120+ lines of data associated to any given transaction in real-time, rather than the just 10-20 lines of data most legacy systems only access which is also not. This finally will allow banks to have a properly educated back office which will enable the ability to automate reconciliation such as Mastercard and Visa fees, significantly reducing operational costs and maximise interchange revenues.
This, coupled with Artificial Intelligence (AI) technology at the payment processing level, can allow banks to access this rich customer data in real time, at the point of spend. Banks now have the ability to take control over the customer spend journey via AI-enabled, data analytics, meaning they can offer service solutions for debit, credit, prepaid and commercial cards. This not only delivers an enhanced customer payments journey, but can equip banks with the live information to detect fraud, in real-time.
What's more, with access to enriched customer data, banks can in fact offer new service lines that transcend the traditional bank-customer relationship. For example, over the next decade, banks could allow consumers to buy-now-pay-later (BNPL) without retailer involvement; purchase travel/product insurance at point of spend; and use pre/post spend reward points. Customers could browse insurance options in real time when purchasing a new vehicle, for instance.
By choosing payment processing platforms that can deliver enriched, real-time data, banks of the future can be so much more than 'banks' in the traditional sense. Instead, they can be a one-stop-shop for every kind of service that consumers need and desire on their payments journey. The data is there, the platforms exist to deliver. All banks need to do is act.