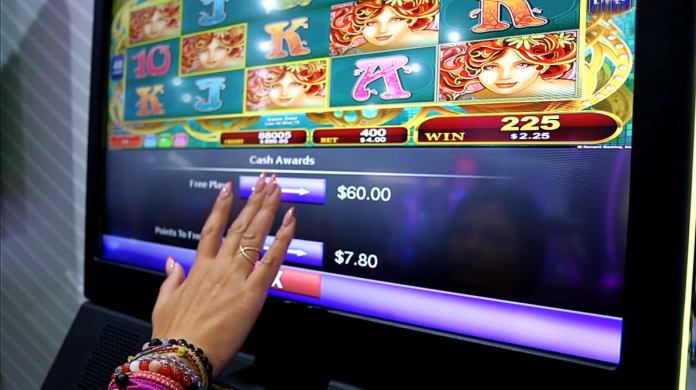 Consumers believe that as society becomes increasingly cashless the potential for a greater number of gamblers to be at risk is elevated according to new data from the Gambling Commission. 
The data cited that a significant amount of consumers view cash as the most efficient way to keep track of the money that is being spent when gambling, as 79% of those asked detailed that they believe it helps them control their spending speed.
On the other hand, 85% of land based players revealed that they feel a cashless payment method, such as a debit card or mobile phone, leads to it becoming easier for them to spend a greater amount on gambling.
Furthermore, a number key portion of those that wager at land based venues underlined the stance of feeling more secure when using cash as a key reason for wanting to engage in gambling through cash and not contactless methods.
It comes amid a backdrop of UK consumers embracing cashless transactions at a greater level as the high street reopens following the COVID pandemic – with the spike in cashless engagement being replicated across a plethora of sectors.
In terms of data: '22% of respondents said that they would be happy to pay for gambling through a cashless payment method, and for the gambling company to access information on their transactions. However, 33% would not be happy for a gambling company to access their information, with the main concerns being around retaining privacy and controlling spend, which they found easier with cash'.
Evaluating how the research was formed, the Commission revealed: "We use a mix of quantitative and qualitative methods to gather views, opinions and insights from gambling consumers. This work complements our nationally representative statistics on gambling participation and the prevalence of problem gambling but goes into more depth on key issues and emerging areas of interest.
Our Consumer Voice research is currently conducted by 2CV, who use a combination of online surveys and online community panels to tap into the voice of gambling consumers and those affected by gambling in Great Britain."