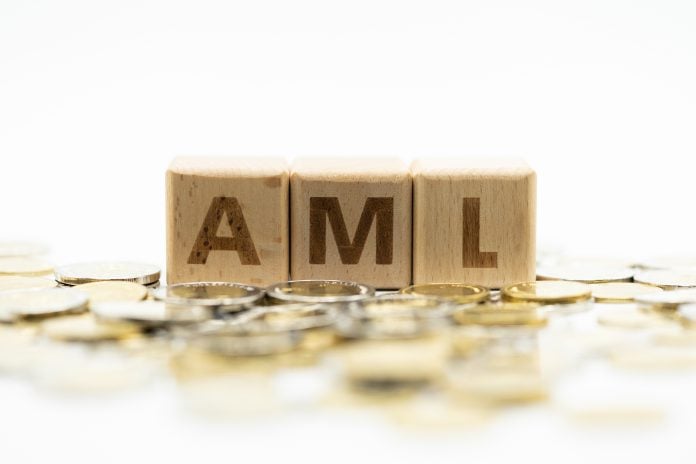 BetVictor will pay a total of £2m after an investigation undertaken by the UK Gambling Commission found the firm had fallen short in terms of social responsibility, and money laundering.
It comes after a compliance assessment of the business was undertaken in March 2020, with the subsequent examination discovering regulatory failings regarding an array of licence conditions and code of practice.
Specifically, the operator was found to have failings surrounding the implementation of AML policies, procedures and controls.
The regulator disclosed it included not adequately including risk factors such as high spenders or consumers using multiple gambling accounts or wallets, as well as drawing on a risk assessment 'that lacked detail considering the large size of the business'.
Further faults identified included that the group's AML risk assessment did not sufficiently meet the standard expected at that time, with it said to be inadequately identifying risks posed by money laundering and terrorist financing and the mitigating controls.
It is also added the group failed to comply with the social responsibility code provision, with deficiencies said to have been found in its responsible gambling policies, procedures, controls and practices, including weaknesses in implementation.
"As a gambling regulator our focus is on ensuring that gambling in Britain is fair, safe and crime-free, and BetVictor failed consumers by breaching rules aimed at achieving these objectives," stated Leanne Oxley, Gambling Commission Director of Enforcement.
"Non-compliance – no matter what the reason – will never be a viable business option for gambling businesses. We will always be tough on operators who fail in this way."
The regulatory settlement consists of a £325,000 divestment of GGY gained as a result of the failings and a £1.72m payment in lieu of a financial penalty, both of which will be directed towards delivering the National Strategy to Reduce Gambling Harms.
Furthermore, an agreement to the publication of a public statement in relation to this case is also included, as is a payment of £11,000 towards the Commission's costs of the investigation.
The UKGC adds that mitigating factors included the extent of steps taken to remedy the breach, early recognition of the failings, and the cooperative nature of the company throughout.