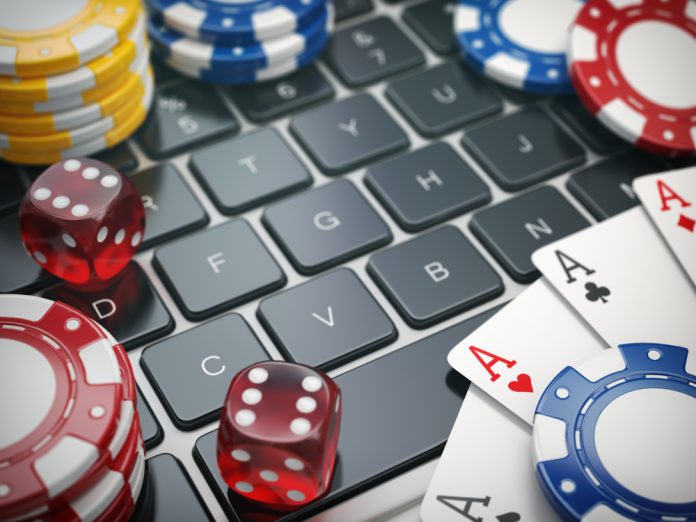 René Jansen, Chairman of Kansspelautoriteit (KSA), the Netherlands gambling regulatory agency, has been appointed to lead the new Chairman of GREF – 'The European Forum of Gaming Regulators'.
The Dutch executive will serve as lead representative of the regulatory forum, which promotes collaboration and knowledge sharing between its 41 members working across 34 European gaming jurisdictions.
Jansen will replace incumbent Jon Stark executive director of the Alderney Gaming Control Commission as GREF chairman, for a reported 'customary period of two years'.
"Protecting consumers, preventing gambling addiction and combating illegality and crime are of paramount importance to all regulators. We learn from each other by exchanging experiences. We are largely confronted with the same issues." Jansen stated.
Preparing KSA for the launch of the Netherlands new online gambling marketplace on 1 October, Jansen has secured a number of cross-regulatory cooperative agreements with European counterparts – ANJ (France), MGA (Malta) and the UKGC.
Jansen takes leadership of GREF as European regulatory agencies have been urged to harmonise national policies on gambling laws, standards, technicalities and consumer protections.
To date gambling laws and standards have been determined as a 'national competence', carried as the domain of individual European member state governments.
Last summer, the IMCO, the European Union's internal market inspectorate, underlined 'structural problems' across Europe in relation to governing loot boxes and new gaming verticals appearing on the regulatory agenda.
"Online games of chance will be legalized and regulated in the Netherlands this year. Other countries preceded us in this; it makes no sense to reinvent the wheel everywhere. We can learn from the experiences of others. It is also important to work together in tackling illegal online games of chance," Jansen added.