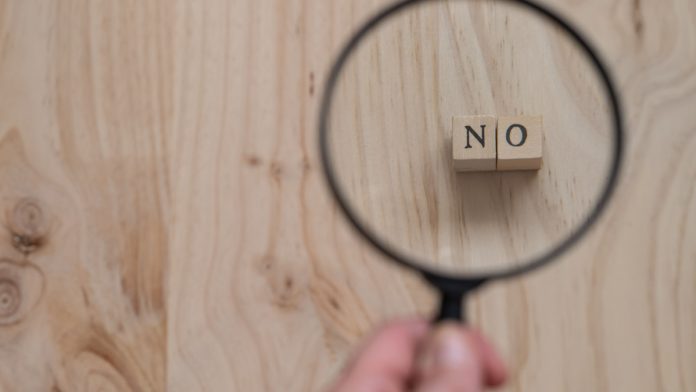 The Dutch Gambling Authority, Kansspelautoriteit (KSA), is leading a market-wide investigation into Dutch operators based on reports of cashback bonus use.
While cashback bonuses are commonly seen across many international online gambling markets, the Netherlands' legal framework on online gambling – which was introduced in October 2021 through the KOA Act –  states that any provision of cashback bonuses by operators in the country is banned by law. 
According to the KSA: "In the Netherlands, bonuses are classified as an advertising activity, and according to the law, advertisements may not encourage immoderate gaming behaviour.
"In the opinion of the KSA, this is the case with cashback bonuses. They contribute to taking more risks and lowering the threshold for gambling, for example by playing with higher stakes or playing more often."
In November 2022, the KSA was urged to issue an official warning regarding the use of cashback bonuses due to the growing appeal of the scheme, but after receiving reports that an unnamed licence holder had broken the law in August of this year, the regulator launched a full-scale investigation into the matter.
As action was taken against the said operator, the KSA decided to follow up with a market-wide investigation based on the grounds that "despite the earlier warnings, licence holders still appear to be working with cashback bonuses".
The Dutch watchdog has recently tightened its stance against breaches of the country's gambling code, with three operators being warned in the last several months over failure to comply with the untargeted advertising ban.
Introduced on 1 July, 2023, the ban strictly forbids public advertising of gambling on places with dense foot traffic, such as billboards and bus shelters, cinemas and cafes, as well as prohibiting such promotional material from broadcasting on TV and radio.
The Dutch online gambling market was launched in October 2021 with an initial of 10 licence holders, and has so far grown to include a total of 24 licensed operators with the KSA expecting a 15% increase YoY.