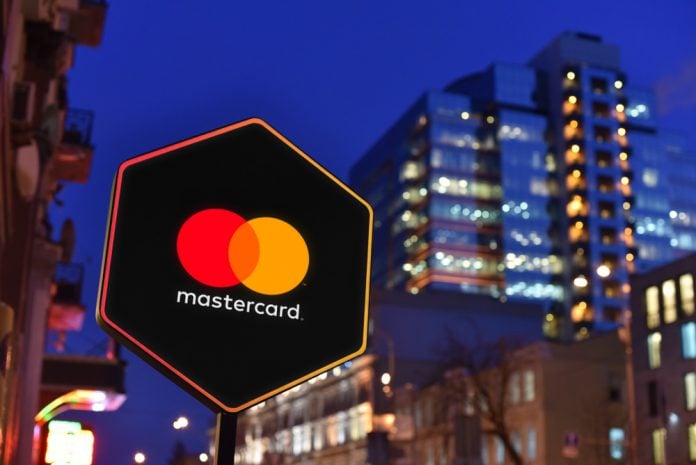 Mastercard has completed its acquisition of Ekata, boosting the firm's identity verification offering for businesses involved in payments, digital account opening and a range of other interactions.
The firm noted that in an increasingly digitised global environment, proving and verifying identification 'is critical to creating trust'.
Consumers who are unable to effectively provide their identity face greater barriers with regards to access to different products and services, including in the finance and health verticals.
"We're delighted to welcome the Ekata team to Mastercard," said Ajay Bhalla, President, Cyber and Intelligence, Mastercard.
"Our focus will now be on bringing our talented teams together and advancing our identity capabilities to create a safer, seamless way for consumers to prove who they say they are in the new digital economy.
"Central to all of this is the balance of a frictionless experience with the trust delivered through a relentless commitment to customer privacy, control and security."
Mastercarad aims to leverage the acquisition to bolster its fraud prevention and digital identity programmes by integratingEkata's identityidentify verification data and machine learning technology in addition to leveraging the company's general global experience.
The NYSE-registered firm intends to offer these combined services to businesses, allowing clients to 'confidently know who their customers are,' and in turn help these customers with conducting safe online interactions whilst continuing to advocate and support responsible data usage.
Identify verification has become one of Mastercard's more prominent objectives recently, with the company only yesterday striking a strategic partnership with biometric identity authentication and payments fintech FinGo.