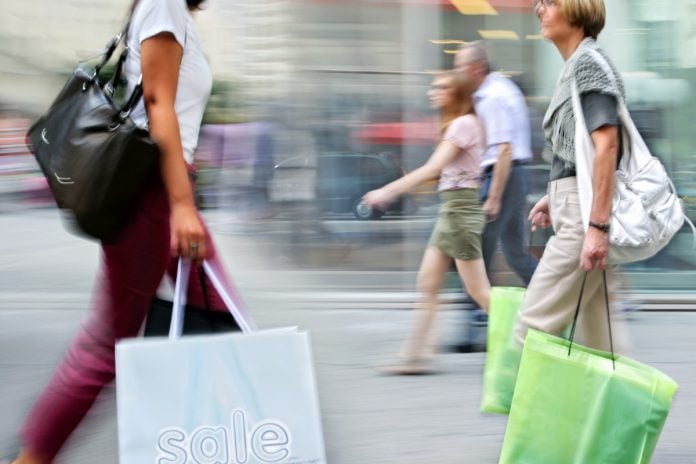 Worldline has enhanced its collaboration with long-term partner, Toshiba, bringing Pro-X Hybrid Kiosk with payments processed via the Worldline LANE/3000 Terminal, to retailers.
The offering focuses on the needs of both retailers and shoppers for a low-contact checkout, particularly in the convenience, speciality, small format grocery and hospitality sectors, the Pro-X Hybrid Kiosk presents a versatile small footprint kiosk.
Rob Macintyre, European Business Development Executive of Toshiba, commented: "The self-service industry continues to evolve as retailers across all retail segments invest in digital capabilities to support shoppers' expectations of low-contact checkout.
"We are delighted to work with Worldline to bring checkout innovation to retailers across the European marketplace. Now, they bring their payment expertise and Tetra Lane 3000 augmenting the Pro-X Hybrid Kiosk to provide a next-level checkout experience to customers."
This option of using convertible POS technology gives the retailer the flexibility to react to customer flow, while always providing an easy to use, secure and seamless shopping experience for customers.
The collaboration underlined that in what it describes as a 'powerful combination' means that Toshiba and Worldline are helping retailers to optimise the layout of their stores through a more flexible approach to the point of payment and providing a more sophisticated checkout experience.
Lee Jones, Managing Director Northern Europe, GSV at Worldline, noted: "As the way consumers want to pay is evolving, Worldline is committed to staying ahead of the game in order to keep our retailers relevant in this ever-changing market. That's why we are proud to continue our close cooperation as a trusted global payments leader with Toshiba. 
"This partnership strengthens our joint ability to deliver innovative end-to-end solutions, and together we are creating an even stronger offering."