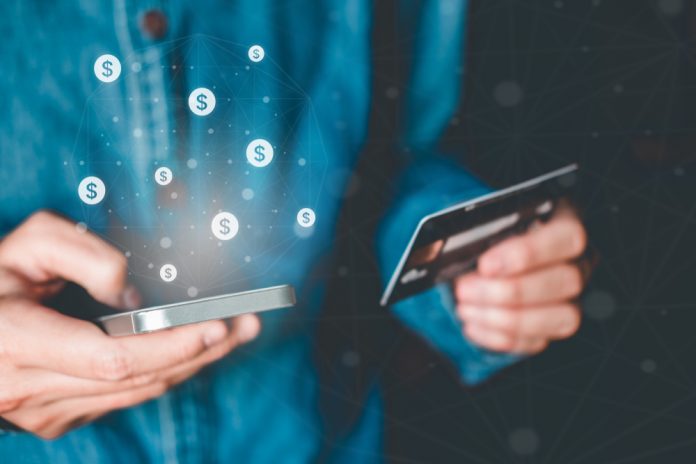 According to RBR's 19-country study: Commercial Cards in Europe 2021, virtual cards are set to play a key role in the growth of commercial card spending.
The study cited that they will unlock untapped potential in the commercial cards sector when it comes to the extra security, control and efficiency.
It also revealed that they provide a significantly rising proportion of European commercial card spending is virtual, as €42.7 billion was spent on European virtual commercial cards in 2019, accounting for 12% of total commercial card spending,
Chris Herbert, who led the research for RBR, commented: "Virtual cards will play a major role in shaping the future of the commercial cards sector as the pandemic has accelerated the shift to online payments. Going forward, the expansion of NFC acceptance will also open up more opportunities in face-to-face payments, with virtual-only cards embedded in mobile wallets increasingly substituting plastic cards."
The study comes amid a backdrop of the payment industry experiencing an unprecedented acceleration of its move to digital growth, something that has been triggered by the pandemic.
A prevalent security benefit is that, unlike physical cards, virtual cards cannot be lost. In addition, virtual card numbers are often generated to settle a specific invoice and expire after use, thereby preventing fraudulent usage.
For multi-use virtual cards, company administrators may define the maximum spending amount and the merchant sectors where usage is permitted. As well as this, virtual cards also allow for enhanced efficiency given that they can be issued quickly and easily where it is costly or impractical to issue a plastic card.