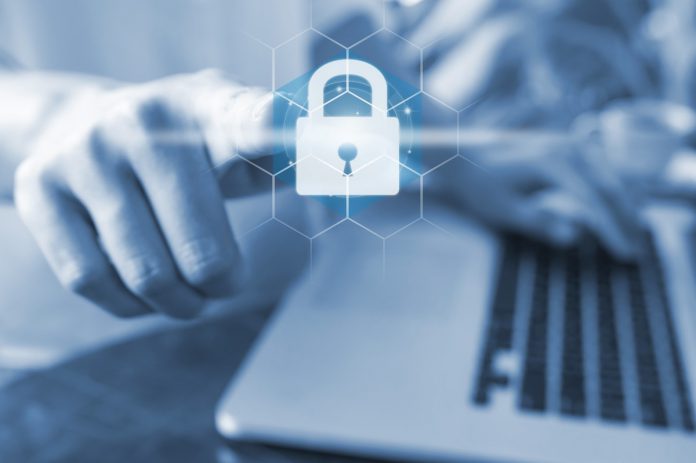 Digital identity firm, Signicat, has acquired Strong Customer Authentication (SCA) specialist Encap Security from AllClear ID.
The collaboration builds on Encap's user-friendly and secure mobile app-based authentication solution, with Signicat ensuring SCA compliance across the full customer lifecycle. It creates a company that seeks to become a mobile identity and authentication powerhouse.
Asger Hattel, CEO of Signicat, commented: "Encap Security was ahead of its time when it was founded, providing mobile-first authentication even before smartphones were mainstream—and it has retained this advantage ever since. Together, our passwordless solution provides consumers and businesses with exceptional ease-of-use while protecting them from risk and fraud.
"This acquisition provides the backbone to our mobile digital identity strategy and establishes Signicat as a mobile identity and authentication powerhouse."
Encap's SCA platform is used across Europe by clients in regulated markets, especially financial services, for customer mobile authentication and security for all digital use cases and across all channels.
"Signicat and Encap Security share much more than our Norwegian roots," added Johan Sörmling, CEO, Encap Security. "We look to provide our customers with the very best user experience without compromising on security. With firms across Europe looking to mitigate the impact of SCA regulation on the customer experience, we believe we have the right proposition at the right time."