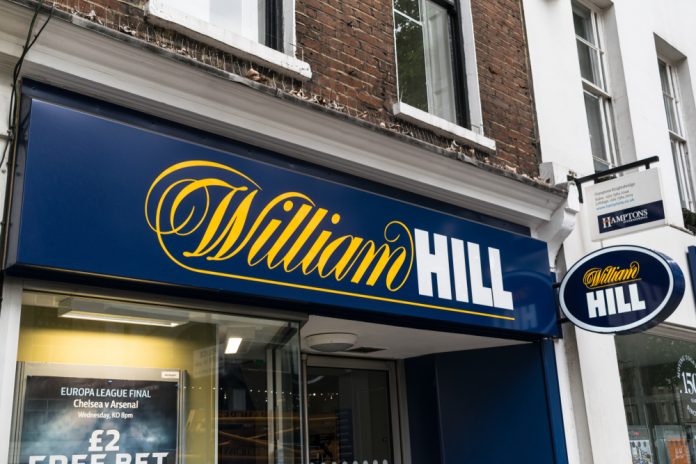 William Hill has confirmed that Eric Hageman has filled the vacancy of Chief Financial Officer, following the departure of Matt Ashley, who joined in April of last year.
The new appointee brings a 'wealth of experience' to the position, having most recently served as CFO of Seiss commercial real estate company IWG from July 2018.
Previous roles include a multitude of positions at Dutch landline and telecommunications firm Royal VPN – including CEO of KPN Group Belgium – finishing his tenure at the company with the position of CFO and Member of Board of Management.
Commenting on the appointment, Ulrik Bengtsson, William Hill CEO said: "We are delighted to welcome Eric to the William Hill team. He brings a wealth of financial and operational experience within digital and technology driven industries as well as senior management experience.
"I look forward to working with him as we lead William Hill through the next chapter. I also want to thank Matt Ashley for his substantial contribution to William Hill through the challenging period of the global pandemic."
Hageman's additional prior experiences include work as an investment banker at Deutsche bank, as well as CFO of Chime Group. He also holds an MBA from the London Business School, as well as an MSc in economics from Maastricht University.
The new appointee will officially join William Hill on 7 June, at a time when the company is undergoing a significant period of corporate change, following its acquisition by Caesars Entertainment in April for £2.9 billion, representing £2.72 per share. 
Upon completion of the purchasing agreement, William Hill delisted from the London Stock Exchange and FTSE 250 Index, and Caesars subsequently confirmed that it would be selling all William Hill's non-US assets.
However, the European and Latin American branches of the company remain active and continue to pursue an international commercial growth strategy, having recently acquired an operating licence in Colombia.