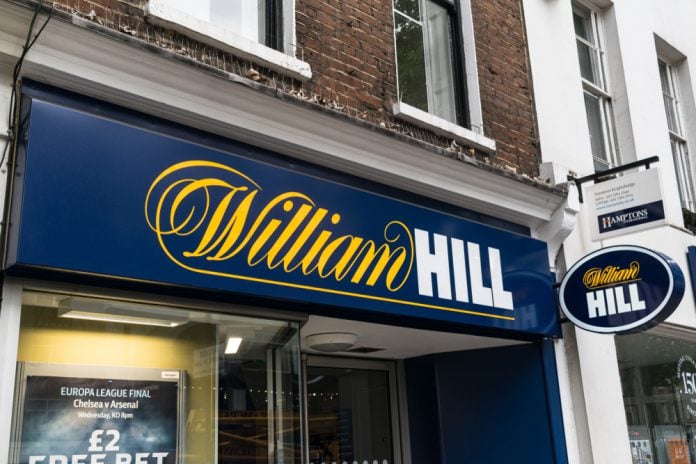 William Hill has revealed that its search for a Group Chief Financial Officer will continue after Adrian Marsh announced his intentions to remain with his current employer.

Marsh was touted to join William Hill's executive team in the opening quarter of 2020, however, he informed the FTSE250 betting group that he would remain as Group Finance Director of international packaging business DS Smith, as the COVID-19 crisis deepened.

Updating investors Roger Devlin, Chairman of the Board at William Hill, said: "Whilst we note the reasons for Adrian's decision, William Hill is focussed on taking the necessary steps required in these unprecedented times to protect the interests of its stakeholders. We will provide an update in due course."

The update sees Ruth Prior, who is currently serving out her notice period, continue to serve as William Hill's group financial lead. Prior joined William Hill in 2017 as a member of the Board and Group Executive team, and announced her departure in January 2020

Issuing a COVID-19 guidance this March, William Hill governance took the drastic option of suspending 2019 shareholder dividends, seeking to bolster the group's cash reserves.

William Hill governance underlined that it was too early to determine COVID-19 long-term impacts, but had anticipated that sporting disruptions would reduce group-wide EBITDA performance by £100-110m range.