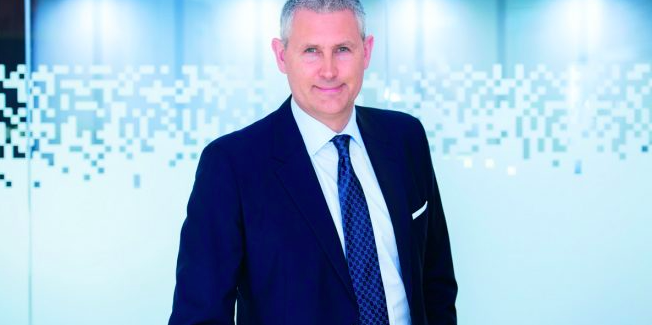 In the second edition of SBC Leaders for 2021, William Hill CEO, Ulrik Bengtsson, highlighted the importance of social responsibility and player protection across the betting and gaming industry.
Affordability and player protection has taken on heightened importance for the sector, as the economic climate has become increasingly turbulent following the pandemic.
"We need to be able to look ourselves in the eye and say we did everything we could," the CEO remarked in the exclusive interview, whilst also commenting on the issue of the betting black market, and how competition among competitors could prevent players from shifting to this sector, in addition Swedish market regulation and affiliate licensing.
Meanwhile, Scott Morgan, CEO and Founder of Crypto Integrity Tao, stated that the pandemic has breathed new life into the cryptocurrency space, forcing global economies to recognise the sector's potential.
Staying on the topic of the COVID-19 outbreak, Marco Castaldo, CEO of Microgaming, outlined the challenges and opportunities faced by the Italian betting industry during the COVID-19 pandemic, highlighting the potential for online gaming growth as a result of lockdown measures.
However, Castaldo also argued that many Italian political figures 'seem nostalgic about a 'see-no evil' past where gambing is hidden away, out of sight and, unfortunately, out of control', highlighting this as a worrying tendency with possible negative consequences for the industry.
Continuing with an analysis of the sector, SBC Leaders provides a breakdown of the country's advertising regulations, in particular the introduction of the ban prohibiting leagues and clubs from forming promotional partnerships with gambling companies – a decision that forced operators to utilise creative marketing strategies.
The topic of responsible gaming was also discussed by James Marshal of Push Gaming and Ondrei Lapides of Tom Horn Gaming, who highlighted developments over the past year such as the lowering of slot stakes.
Finally, concluding the second edition of SBC Leaders 2021 is a summary of the latest news regarding the National Lottery, and also the launch of the new SBC Leaders podcast series.
The new issue of SBC Leaders is available to download or read online HERE.