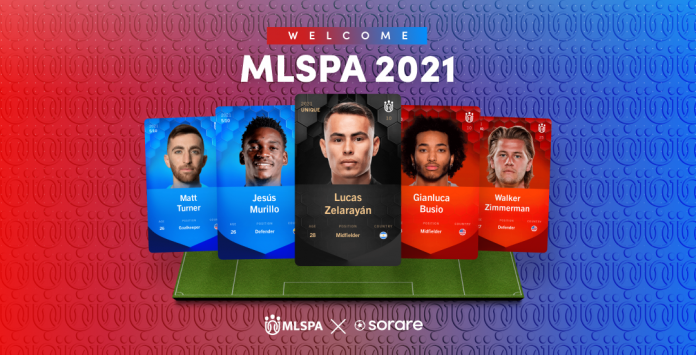 Seeking to bolster fan engagement, Major League Soccer Players Association has turned to Sorare in a bid to tap the growing NFT market.
Since June 2020, leveraging the proud American traditions of fantasy sports and collectible athlete cards, with the emerging forces of MLS players and NFTs, Sorare's platform offers a new way for soccer teams to engage with fans.
Through tradable NFTs acting as digital cards for the entire MLS roster, Sorare offers a one-of-a-kind fantasy soccer experience where fantasy managers can buy their favourite players and turn their passion into prizes.
The launch of the 2021 cards reflects the popularity of this new game experience for the players themselves, as well as the significant growth of NFTs within the sport.
Ahead of his upcoming exhibition bout with YouTuber, Logan Paul, legendary boxer Floyd Mayweather, also entered the space as he launched his own range of NFTs.
The American's range will feature iconic moments from his career digitalised, as well as rare memorabilia and artwork