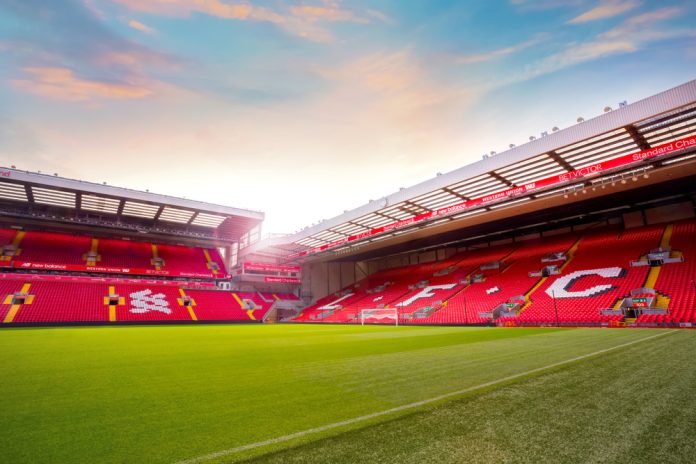 Deepening its expansion into sports partnerships, Sorare has expanded its collaboration with Liverpool FC.
The agreement builds on a link initially formed between the two organisations last year when a host of blockchain-based collectables were launched.
Ben Latty, Commercial Director at LFC, said: "At Liverpool Football Club, we're always striving to pioneer new technologies for our supporters, with the aim of enhancing their fan experience and making them feel as connected as possible to this club.
"We're thrilled to extend our partnership with Sorare and go further in bringing exciting new initiatives to our fans."
This latest deal will see the pair produce multimedia fan content and release new experiences for Reds fans and Sorare's managers. It also aims to create enhanced opportunities for the Reds to engage new fans internationally through Sorare – via its users in 185 countries.
Sorare continues to build its presence in the industry through partnering with several sports organisations, including La Liga, the Bundesliga, Serie A and Major League Baseball.
"Liverpool FC is one of the world's most iconic and prestigious clubs; a footballing juggernaut with unparalleled history and one of the largest and most passionate fan bases in the sport," added Michael Meltzer, Head of Business Development at Sorare.
"We're beyond excited to expand our partnership with such an historic club that is just as committed to innovating to bring authentic experiences to their fans as we are.
"Thanks to this exclusive deal, fans from across the globe will be able to use Sorare to get even closer to the Reds they love – from Virgil van Dijk to Trent to Thiago."