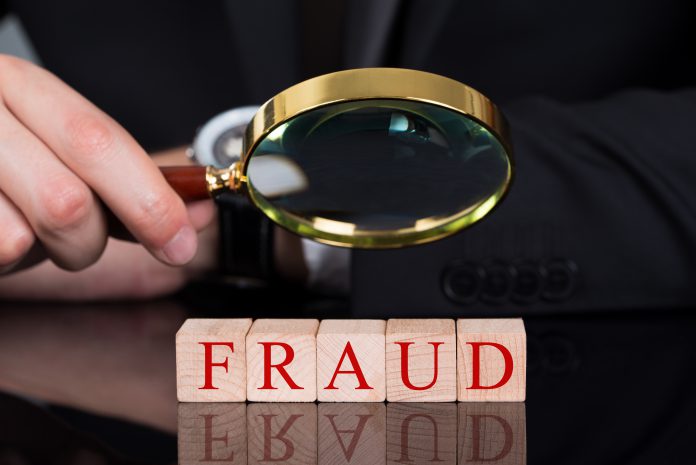 Cardstream, a global independent provider of white label partner-focused payment services, has announced a new partnership with Kount to deliver AI-driven integrated fraud protection solutions.
The collaboration is seeking to combat the continuing problem of financial and various forms of digital payment fraud, which have long been a pressing issue for financial institutions.
Brad Wiskirchen, CEO of Kount, commented: "The eCommerce environment is rapidly growing and changing. Partnerships between payment service gateways and Kount bring together both stability and innovation to provide merchants with a powerful solution to combat emerging fraud strategies while providing a seamless payment experience for customers. By leaving fraud prevention and regulation management up to the experts, businesses can focus on what they do best."
Bolstering the fight against fraud, Kount offers a multitude of different fraud prevention solutions, including the Partner Central Solution, which is a platform designed to protect payment service providers and their merchants.
Kount's AI-Driven Fraud Protection model utilises two types of advanced Machine Learning (ML) AI to detect fraudulent patterns successfully, based on its own data analysis learning.