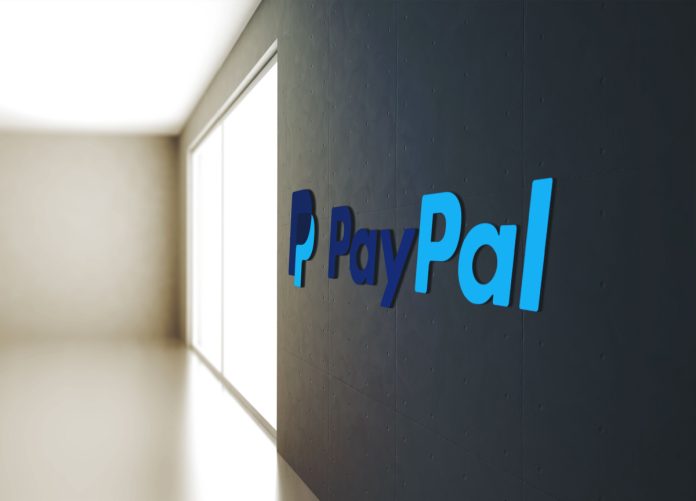 Global fintech firm PayPal has announced the extension of its sponsorship of National Basketball Association (NBA) team the Phoenix Suns until 2026.
PayPal intends to enhance the fan experience of fans of the NBA franchise with several new programs and initiatives that also look to support local small businesses in the Phoenix area.
As the Suns' official payments partner, PayPal will use its payment technology to integrate it across all payment channels of Phoenix's operations, which will include gameday and season tickets, as well as merchandise and concerts held in the Footprint Centre.
Furthermore, along with being branded across the Suns' jerseys, PayPal and Venmo branding will also be displayed in the NBA team's home arena, which is home to some of the NBA's most recognisable stars such as Kevin Durant and Devin Booker.
"In 2018, PayPal and the Phoenix Suns came together to form a partnership with the common goal of enhancing the fan experience on and off the court," said Dan Schulman, President and CEO, PayPal.
"Together we have put PayPal at the centre of the customer experience when buying merchandise, tickets and more in the arena, online or via the Phoenix Suns app. Under the new leadership of Mat Ishbia and the management team he has put in place, we see a deep commitment to our shared values.
"The Suns organisation has built a world-class team. PayPal is thrilled to be part of the Suns' journey, as they contend for an NBA championship this year and in the years to come."
Being one of the largest NBA sponsorship deals according to PayPal, the new agreement between the two organisations will aim to help support fans and businesses in Phoenix through various programs and initiatives.
Some of the programs include a jersey giveback initiative which intends to send a portion of all jersey sale proceeds to local nonprofits, a 'Support Our City' program to amplify local Native American-owned small businesses, and the establishment of a 'Financial Literacy' program to expand economic opportunities for underserved communities.
Mat Ishbia, Governor and Majority Owner of the Phoenix Suns, commented: "We are incredibly excited about this new partnership with PayPal.From day one I've said the Suns are focused on winning, fan experience, and community impact. This deal delivers on all three.
"Together with Dan Schulman and the PayPal team we are going to make a real investment in the community and proudly wear their name as we continue building a world-class organisation on and off the floor."