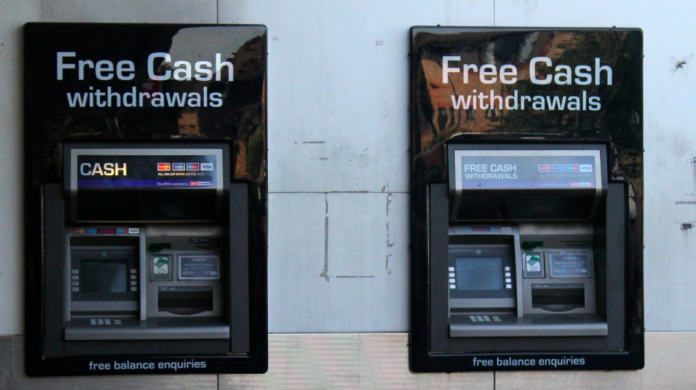 The UK's largest retail banks and building societies have pledged to maintain commitments to continue to ensure 'cash access' for national consumers, businesses and communities over the long term.
Barclays, HSBC, Lloyds, Nationwide, Natwest, Santander, TSB and the Coventry Building Society have signed up to cash-access commitments drawn up by financial services trade body – UK Finance.  
The pledge follows the 2020 HM Treasury report which found that year-on-year the UK's financial infrastructure has recorded a fall in the number of machines manning its ATM network.
Treasury reports cited that between January 2019 and September 2020 the number of cash machines in Britain plummeted from 62,967 to 55,674, a decrease of 7,293. This translates to an average of over 340 machines disappearing from high streets every month.
Maintaining the UK's ATM network was deemed as a critical function of highstreet banks and lenders, ensuring a cash access for the UK's most isolated areas and deprived communities.
UK banks have committed to the following cash-access requirements:-
Ensuring that cash will be available for those who need it, particularly small businesses, the elderly and the vulnerable.

Supporting the Community Access to Cash Pilots

Working together to consider possible models for future access to cash that address changing access requirements and meet the needs of customers and communities.

Protecting current critical infrastructure until a viable alternative is available

Establishing and maintaining a framework to enable early identification of potential cash 'cold spots'.
Backing the arrangement, David Postings, Chief Executive at UK Finance, said: "The banking and finance industry is committed to making sure there is access to cash for those who need it as we recognise that cash is still an important way to pay for many.
"It is fantastic news that the government has moved swiftly to allow cashback without purchase which, alongside other initiatives, will help customers who might be less confident using other types of payments."