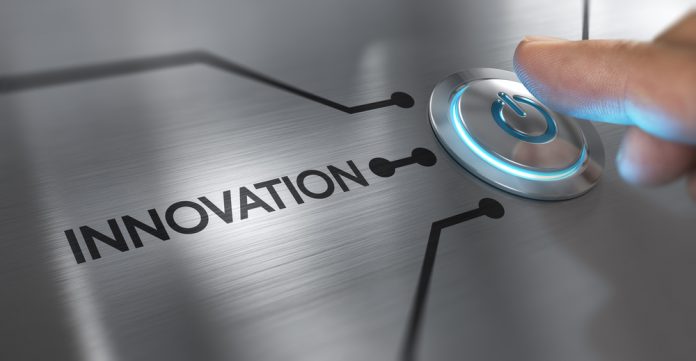 Nets, a specialist European payment services provider has united with digital gift card provider Gifted, offering merchants a new digital solution across the Nordics and wider Europe, including DACH, Benelux and France. 
The solution will enable instant issuing of single-use gift cards to offer a frictionless user experience for consumers, who can receive a fully usable gift card within seconds.
Peter Lansfjord, CEO of Gifted commented: "We chose Nets as a well-established player in the European card issuing business with modern and flexible solutions that meet our needs for an automated and digitised solution.
"The agreement and Nets' business model goes hand in hand with Gifted's mission to expand the Gift Card market and enable every brand – big and small – to get access to efficient Gift Card programs without paying a fortune and help us to deliver a new and innovative value proposition to the gift card market." 
As part of the collaboration, merchants will benefit from digital gift cards that integrate seamlessly into their regular payments flow, while for customers the experience is very similar to any digitally issued payment card.
Torsten Hagen Jørgensen, CEO of Nets Issuer & eSecurity Services, added: "A partnership between Gifted and Nets is a great opportunity for us to combine our existing solutions and enter the prepaid card issuing space.
"This will further strengthen our suite of attractive payments solutions and support our European growth strategy to provide issuing services across Europe. We look forward to working with Gifted to offer modern, digital and intuitive gift card experiences benefitting cardholders across Europe."