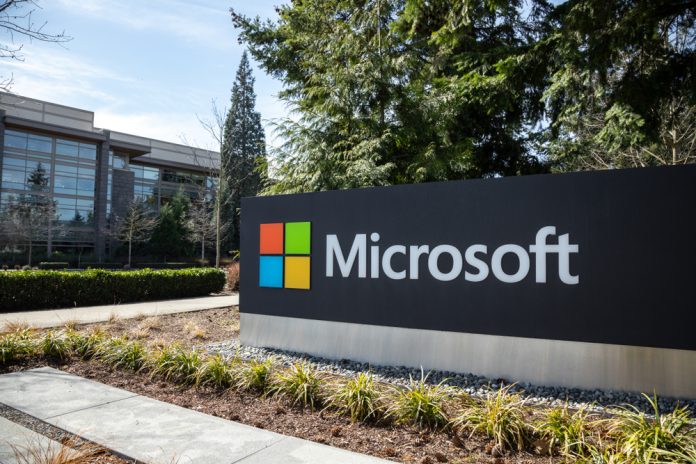 Microsoft has moved onto the next stage of the development of its advanced identification verification system, designed to be used by multiple organisations.
Based on the Decentralised Identifiers (DID) core specification, Microsoft's Azure AD software is designed to enable users to issue verifiable credentials to support proof of claims, such as age or employment.
The American software developer has stated that it is 'very close' to linking its DID specification with Verifiable Credentials as a ratified standard.
By utilising the DID-based software, companies benefit from creditanels receiving a signature from a cryptographic key that they alone own and control.
Users can use the system across 192 countries to validate identifies, official documents and electronic records of potential customers or clients.
Microsoft maintains that this will benefit both organisers and consumers in highly regulated sectors and transactions, enabling people to access secure apps and services without having to repeatedly share personal and sensitive information.
The firm has worked with a range of ID verification operators, such as Socure and Jumio, to develop and use the technology to ensure it verifies an identity once ,which can then be subsequently presented to any other company or organisation.
Identity verification is a particularly important element in the operations of gamlbing companies, best demonstrated by today's concurrent announcement that US sports betting and fantasy sports firm DraftKings had enlisted the aforementioned Socure to enhance its age checking capabilities.
Additionally, in the UK age verification has taken a central role in the British gambling regulatory authorities overhaul of the country's betting legislation.
In July 2020, the UK Gambling Commission (UKGC) issued public guidance regarding gambling identification measures, informing operators that cross-referencing customer IDs with relevant databases was a necessary step for ID verification and due diligence.