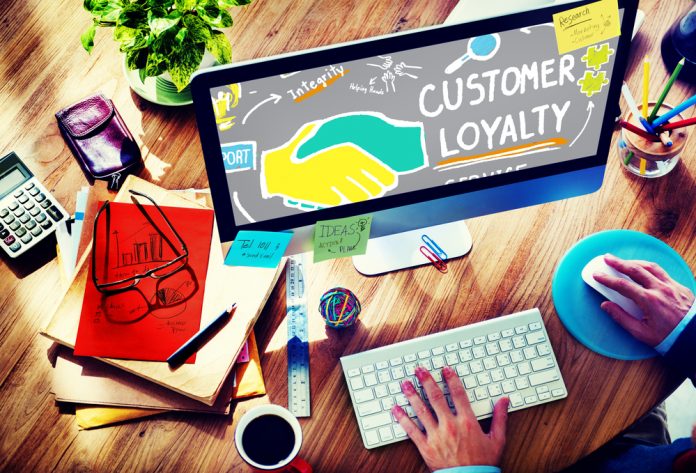 E-money transfer service NETELLER has launched a new loyalty programme, NETELLER Knect, that allows customers to benefit from rewards when choosing to pay with the service's digital wallet.
The platform, which is powered by specialist payments firm Paysafe, is now live in over 100 countries following the launch.
Heightening incentives for customers to use the platform, NETELLER will offer customers points for using their wallet or prepaid Mastercard, which can be exchanged for e-money, discounted with participating merchants, gift cards for retailers, or interests in cryptocurrency via the NETELLER Cryptocurrency Service.
Wallet deposits, withdrawals, cryptocurrency transactions and prepaid card transactions will all act as applicable methods for meaning NETELLER Knect points, with additional reward options to be added to the service on an ongoing basis.
"I'm excited to see our NETELLER Knect loyalty programme go live as the first in a number of initiatives which are set to reward our valued customers," remarked
Lorenzo Pellegrino, CEO of Skrill, NETELLER and Income Access at Paysafe. "From today, all of our digital wallet customers will be able to enjoy exciting rewards just by using their wallet or prepaid Mastercard.
"We place huge value on our partners and merchant relationships too, and the Knect loyalty programme benefits them as well. NETELLER helps to connect businesses with millions of customers worldwide and we are always looking to find partners that can help us offer the best rewards to our customers at the best time."
The launch of the programme follows on from the success of Paysafe's Skrill Knect loyalty programme which was announced in November 2019. According to the firm, since the introduction of Skrill Knect, over one million consumers have enrolled in the programme and over one billion points have been rewarded