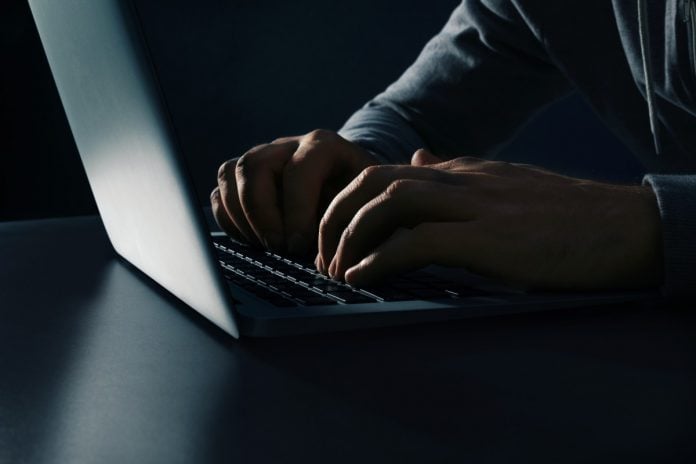 A report by the Federal Trade Commission has revealed that US citizens lost almost $382 million due to COVID related fraud.
The numbers became more regular the older the consumer got, perhaps something that is down to the growing acceleration of digitalisation of payments and the US economy. 
It comes as fraudsters have adapted the way in which they work, specifically in the US, honing in on potentially vulnerable consumers through various avenues, including fake charities and COVID treatments. 
Dave Uejio, the CFPB's acting director told CNBC: "The pandemic has been among the most disruptive long-term events we will see in our lifetimes. Not surprisingly, the shockwaves it sent across the planet were felt deeply in the consumer financial marketplace."
Furthermore, identity theft has also been a key problem for the fraud prevention sector, partly due to the heightening of benefits available and the increased government support that has been on offer in the states due to the coronavirus pandemic. 
The increased levels of fraud and flexibility of fraudulent activity isn't something that has been limited to the US, with the impact of the pandemic and shift to digital transcending globally. 
Recently the Bank of England reportedly urged for a strengthening of regulation that will require tech giants to eradicate financial fraud websites for being listed on their platforms.
The report, published by the Times, detailed that the potential measures are likely to be included in the 'Online Harms Bill', which is set to be finalised and confirmed by the end of the year. 
It's been outlined that the subject of financial crime and which sector takes on the role and responsibility of tackling it is one that has been prevalent for the UK banking sector, as the threat of fraud has grown through digital channels.