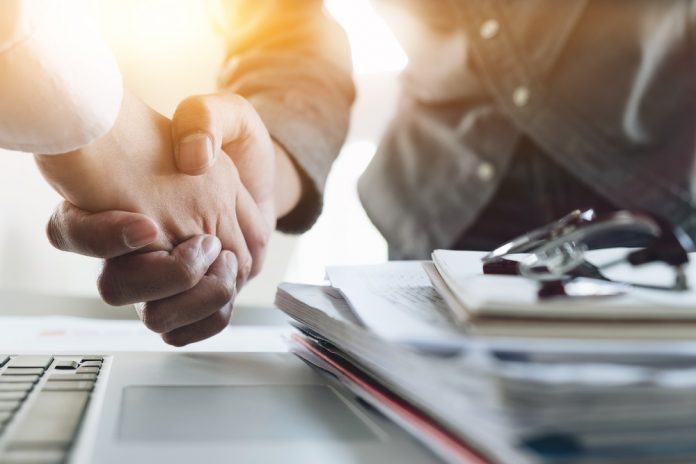 Chargebacks911 has signed Jennifer Lichner to the post of SVP of Operations, who will join newly-appointed Brad Dillahunty as Chief Product Officer as the fight against fraud after COVID continues.
In her new role she will be responsible for spearheading CB911's day-to-day merchant operations, as the firm underlines its strategy post-COVID.
Lichner stated: "I'm thrilled to join Chargebacks911 at such a critical time in the dispute resolution industry. I love the company's proactiveness and focus on innovation, to provide merchants with the tools and knowledge they need to protect their business.
"Chargebacks911 offers the best solutions in the industry, and my ambition is to continue to grow and innovate, spearheading change and tapping into the countless global opportunities.
"I think about things in terms of numbers – measuring performance, creating structures, and putting controls in place that ensure we execute all we need to deliver. At our current growth rate, it's crucial that we remain thoughtful about client acquisitions to ensure we always drive efficient and sustainable operations."
As we emerge from the pandemic with retail and banking habits shifting, the threat of chargebacks is set to escalate. In July, a study showed that fraud rates had risen 33 per cent over the lockdown period, and around £2.3bn lost by consumers in cases has been reported to the police.
Monica Eaton-Cardone, Co-Founder and COO of Chargebacks911 and Fi911, added on the new appointment and its significance to the company's growth: "With the incredible growth trajectory Chargebacks911 is experiencing, solid operational processes are more vital than ever.
"Jennifer's background and focus on operational excellence combined with a history of building high performing teams within the payments industry will allow us to continue to scale our company's growth. This will ensure we provide our customers with peace of mind that we have them covered."