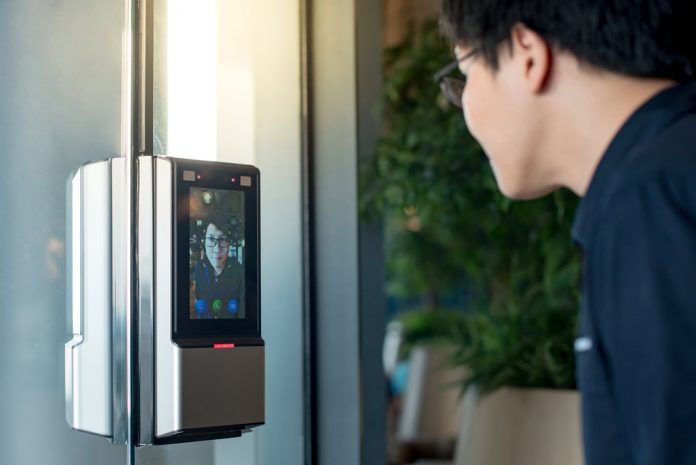 OCBC Bank has introduced facial recognition software for ATM banking transactions, the first time the initiative has been launched in the Southeast Asia region.
Although much of the world is moving towards contactless payments, cash is still a popular method of payment in the region, and balance enquiries and cash withdrawals comprise nearly eight in ten of all ATM transactions by OCBC's customers.
The service, named the SingPass Face Verification, allows customers to securely verify banking transactions without using plastic cards, by matching their scanned face and checking the image against Singapore's national biometric database, containing the images and identities of over four million of the country's citizens.
"Singapore consumers are keen digital adopters – even the elderly," commented Sunny Quek, OCBC's head of consumer financial services Singapore.
"While cash is still a key mode of payment in Singapore, the digital overlay to get cash is very welcomed by consumers. Overall, digital adoption within OCBC has grown year-on-year in 2020 with more than 40% more customers signed up on PayNow, and PayNow transactions doubling, compared to 2019. QR code cash withdrawals at ATMs grew 88% year-on-year in 2020."
Eight ATMs will putlo the launch, which will first be used for account balance enquiries. The bank maintains a domestic network of 550 ATMs, and the feature will eventually be expanded to the entire range, with the addition of a cash withdrawal option.
The bank plans to follow the launch with the addition of other services in a year's time, such as credit card bill payments, cash deposits and transfers to other banks and financial institutions.
The popularity of digital financial assets in Singapore can be seen in the number of fintech firms that have struck partnerships in the country. In October 2020 Razer Fintech enhanced its collaboration with FWD Singapore, enabling the latter's customers to take advantage of insurance coverage utilising the Razer Card.
Further agreements have seen crypto enter the city-state's digital economy, with the Singapore Exchange forging an agreement with cryptocurrency market data provider CryptoCompare in September 2020.