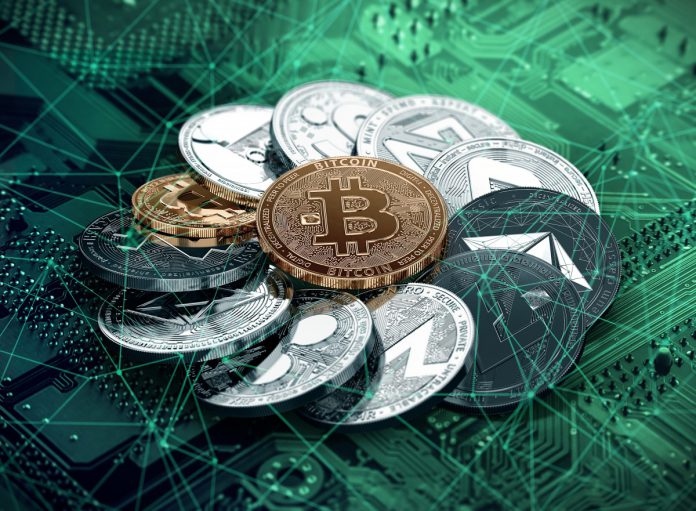 Binance.UK, the British affiliate of the global blockchain company behind the world's largest cryptocurrency exchange, has revealed its partnering with CryptoUK, the U.K.'s self-regulatory trade association representing the digital asset sector, as an Executive Member.
The new link will see Binance.UK join CryptoUK, Coinbase, Coin Shares, CryptoCompare, eToro and Ripple in taking a seat on the Executive Committee.
Together this group of industry experts and stakeholders collaborate to spearhead the Association's strategic direction. This includes the Association's Code of Conduct, policy positions and governance to ensure the U.K. fulfils its global leadership potential in this quickly developing and expanding industry.
Teana Baker-Taylor, U.K. Director for Binance commented: "Binance.UK is launching a fiat-crypto trading platform to serve the increasing interest and participation in the U.K. digital asset markets. 
"As a global leader in the digital asset industry, we are committed to working with both our industry peers and policy makers to facilitate discussion and education that foster sustainable policy development in the U.K. to support and promote continued focus on financial services innovation."
Binance.UK has committed to CryptoUK's principles and self-regulatory Code of Conduct. As a member of the Association's Executive Committee, the company will take a leading role in proactively updating its Code of Conduct, ensuring it remains fit for purpose in delivering best practices amongst members.
CryptoUK Chair, Ian Taylor added: "Since our launch in early 2018, CryptoUK has built meaningful relationships with industry participants, regulators and policymakers.
"Binance.UK will bring significant local and global expertise to our Executive Committee and initiatives. We look forward to working with them to help develop a supportive regulatory framework for cryptoasset businesses and customers in the U.K."
CryptoUK and its members are currently focused on responding to HM Treasury's current public consultation on 'Cryptoasset Promotions' and contributing to the U.K.'s Cryptoasset Task Force's consultation on stablecoins, expected later this year.