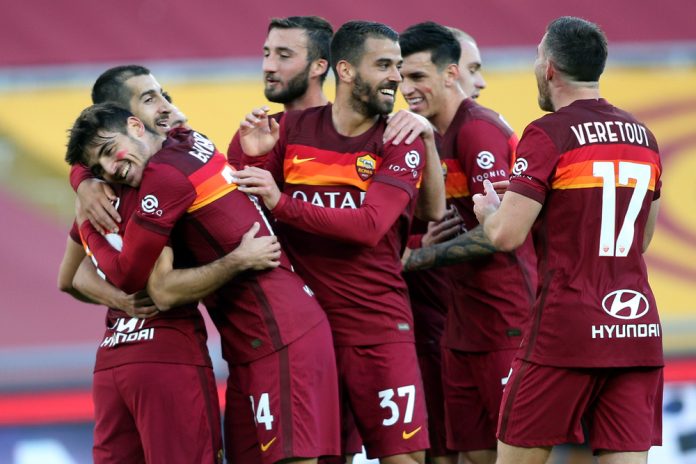 UK-based fintech REPX has formed a collaboration with Serie A club AS Roma, focused on enhancing the fan experience.
The top flight Italian side will launch a prepaid card for Roma supporters, with a range of financial benefits, with the help of its newest club partner REPX via the arrangement.
In addition, Giallorossi fans will be entitled to an array of 'unique experiences' via an exclusive channel that will allow them to interact with the team, access news and exclusive offers on tickets and other merchandise, along with invitations to special events.
"We are delighted to offer our fans this useful and innovative service from REPX," commented Giorgio Brambilla, AS Roma Commercial Director.
"The club is always looking for tools that paint every aspect of our fans' lives in yellow and red. REPX allows us not only to give our fans a new avenue to connect with the club, but to reciprocate their passion in a new way."
The deal follows on from a similar agreement struck by REPX with La Liga giants Real Madrid, which allows Spanish supporters to benefit from personalised services to make transfers between supporters and further strengthen their connection with the club.
"We are proud to welcome AS Roma to the REPX family," added Alfredo Villa, Managing Director of REPX. "They are a football club renowned both for their success on the field and for the special affection and dedication of their one-of-a-kind fanbase, for whom the passion for Roma represents a real reason to live.
"Our goal is to make paying with the card an enjoyable social experience, that allows the holder to unequivocally express their passion when using the prepaid card, but, most importantly, entitles them to a range of benefits and that coveted direct contact with the object of their passion."