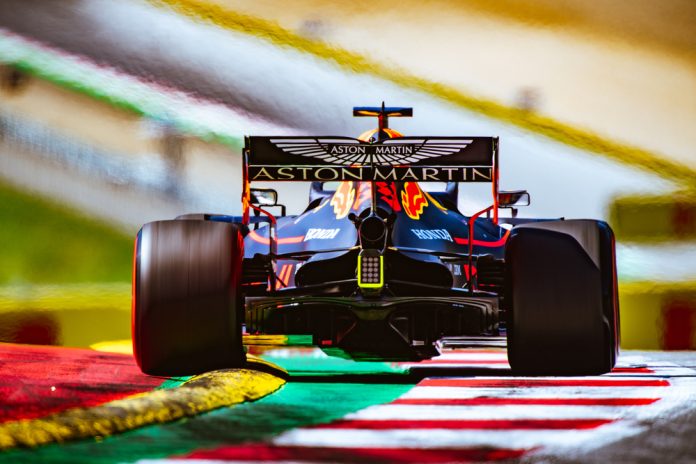 Cryptocurrency platform Crypto.com has entered the field of sports sponsorship, signing a multi-year agreement with British motor racing team Aston Martin Cognizant Formula One.
Crypto.com is a fast growing platform, having surpassed ten million users it will cooperate with Aston Martin on the development of exclusive fan engagement activities as well as new opportunities for traders.
Additionally, the platform will receive exposure via branding on Aston Martin F1 cars in competitions across the globe.
"The fact that a cryptocurrency company can go out there and make a statement like this, and align with such a well-respected brand with such a huge tradition as Aston Martin, it makes a statement that the industry is maturing," said Kris Marszalek, CEO of Crypto.com.
"I am very impressed by the vision of the Crypto.com management and the tremendous speed at which their platform is growing," added Lawrence Stroll, Executive Chairman at Aston Martin.
"I am sure this partnership will bring a fresh perspective to both our businesses and introduce both brands to new audiences. We are proud of our heritage, but as this deal shows we are also a very modern team."
Although the first partnership of its kind in motorsports, cryptocurrency firms have become increasingly active in the sports sponsorship sector in recent months.
English Premier League football clubs Arsenal and Southampton both maintain partnerships with Sportsbet.io, a cryptocurrency sports betting operator, whilst AC Milan recently embraced blockchain via an agreement with Socios.com.
The latter agreement saw the Rossoneri launch a 'Fan Token' crypto-coin, enhancing the team's fan engagement capabilities. Other notable sports organisations to have struck deals with Socios.com include football clubs FC Barcelona, Juventus, Paris Saint-Germain, AS Roma, Atlético Madrid, Galatasaray and Trabzonspor, as well as the Ultimate Fighting Championship (UFC).