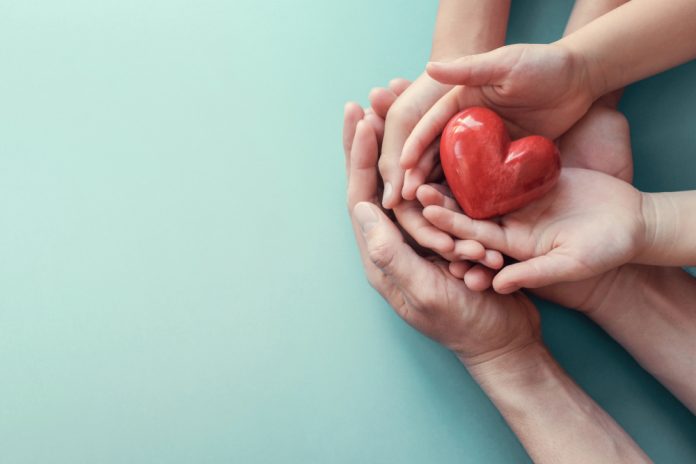 NatWest payment partner Tyl has teamed up with fintech charity Pennies in a new collaboration, which will see the two donate a significant proportion of profit to UK charities across the country amid the coronavirus pandemic.
Macmillan Cancer Support, The Prince's Trust and Hospice UK have been named as the first three chosen charities to benefit from the partnership. Each initiative will be handed grants of over £10,000 to go towards providing support for cancer patients, young people and hospice members amid the COVID-19 crisis.
"Empowering small businesses to support local communities is a core aspect of our purpose at Tyl," Mike Elliff, CEO, Tyl said. "Through our partnership with Pennies, we are proud to contribute to grants for Macmillan Cancer Support, The Prince's Trust and Hospice UK, who each deliver vital support to communities across the UK.
"Being able to provide this funding in-part through our platform is a great example of the added value that the fintech and payments sectors can bring to society. We hope to continue to play a key role in helping to protect income for charitable causes as the country rebuilds for the future."
Furthermore, Tyl will donate a chunk of the profit to Pennies, which will go towards the charity's digital micro-donation movement as the UK accelerates towards a cash-free future.
Tyl is also preparing to launch its 'Give Back' programme to support local communities across the UK and build meaningful and lasting relationships with customers.
Alison Hutchinson CBE, CEO, Pennies remarked: "Pennies is delighted to partner with Tyl on their innovative Give Back initiative. It has never been more important for businesses to have true social purpose, and Tyl have shown inspiring commitment to charities and local communities by building this into their model from day one.
"We are pleased to have helped Tyl by granting over £30,000 to three fantastic charities so far and are grateful to Tyl for their support for Pennies' own charitable purpose: growing more income for UK charities with micro-donations. We look forward to working with Tyl on future elements of Give Back to make an even greater impact."