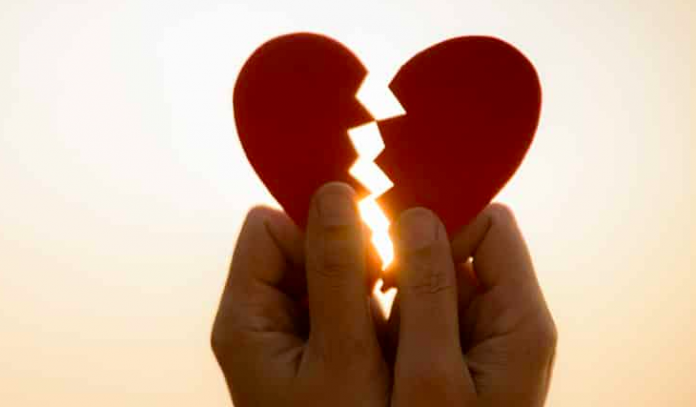 UK Finance has urged the general public to be vigilant of 'romance scams' targeting consumers in the build-up to Valentine's Day, this Sunday 14 February.
The financial services trade body cites new data which revealed a 20% increase in 'romance scams' perpetrated by fraudulent bank transfers between January-to-November 2020.
Last year, the average loss per victim was reported to be around £7,800, as criminals fetched a combined £18.5 million from the scams.
UK Finance warned the public that scams were not simply related to bank transfers, as victims had been duped by buying fraudsters gift cards and vouchers or presents such as phones and laptops, and providing them with access to their bank account or card.
Police cyber-crime unit, Action Fraud has recorded a rise in reports made by members of the public who have fallen victim to 'romance fraud', with total reported losses equating to over £68 million.
"Last year, we sadly saw criminals exploit the coronavirus pandemic as a means to commit fraud, and romance fraud was no exception." said Pauline Smith, Head of Action Fraud.
"The national lockdowns, and other restrictions on our social lives, implemented because of the coronavirus outbreak, have meant more people have been seeking companionship online and this has undoubtedly affected the number of reports we have seen."
Romance scams involve victims being manipulated into sending money to criminals who go to great lengths to gain their trust and convince them that they are in a genuine relationship.
Criminals most often target victims on dating apps and platforms, a further growing concern as the Online Dating Association (ODA) estimates that over 2.3 million Brits used dating apps during the first lockdown.
Katy Worobec, Director of Economic Crime at UK Finance, said: "Romance scams can leave customers out of love and out of pocket, but there are steps people can take to keep themselves or their family and friends safe – both on and offline. People can help their loved ones spot the signs of a scam, particularly as romance scammers can be very convincing by forming an emotional attachment with their victims."
"The banking and finance industry is working hard to protect customers from fraud, but everyone should remain vigilant to the risks of romance scams. If you suspect you've been the victim of a scam, please contact your bank as soon as possible."