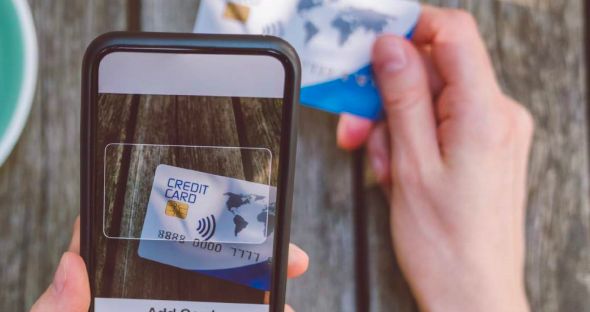 UK Finance has published its 'Future Ready Payments 2030' report in conjunction with 'big 4' auditor PWC outlining the opportunities and challenges that payment incumbents will face in the next decade.
The payments-centric report is published as UK Finance acknowledges the fast growth and changing regulatory dynamics of the sector, in which its incumbents will have to match evolving technologies with changing consumer habits.
The report was composed by Gerard Lemos (CMG) Payments Products and Services Board Chairman for UK Finance – 'setting out a vision for the payments industry in 2030'.
Following a disruptive start to the decade's business proceedings, UK Finance states that the "Covid-19 pandemic has shown that industry and regulators can work rapidly and in a new way to deliver even better outcomes for customers and provide the best foundation for competition."
Though predicting future outcomes and habits can be problematic, UK Finance puts forward 'collective recommendations' considering the conditions, context, constraints of future opportunities for the payments sector.
UK Finance establishes three 'collective pillars', that the payment industry must maintain in its 2030 vision – 'Delivering customer benefits', 'supporting further innovation' and 'supporting competition'.
The report advises payment incumbents to focus on improving and delivering technologies and products that will enhance
· Consumer transactional protections
· Build digital financial inclusion
· Tackling economic crime
· Secure confidence and trust in users' digital identities
· Ensure deeper access to better financing options for SME businesses
· Aligning payment standards
· Allowing for competitive infrastructures
A SWOT analysis of future challenges is provided with regards to all existing payment technologies including card payments, inter-bank transfers, contactless, BACs, CHAPS opening banking and SEPA modules.
"As we look forward to post-pandemic life and post-Brexit we are confident that the UK payments industry has the capability, capacity and power to bring fresh vigour into the country and the economy." UK Finance concludes.
"The UK is already home to many payments innovators, exemplified by our thriving Fintech sector and the potential afforded by Open Banking: we want to capitalise on the opportunities they afford and further consolidate the UK's leading position on the world stage."