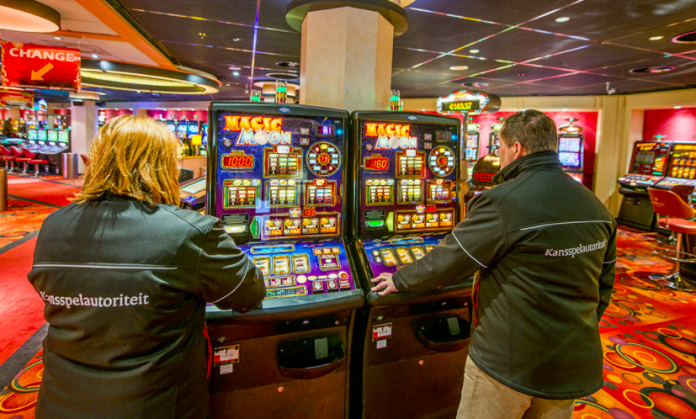 Kansspelautoriteit (KSA), the Netherlands gambling regulatory authority has added further amendments to the approved 'Remote Gaming Act' (KOA Act) – as the regulator moves to launch the regulated Dutch market's online gambling licensing window from 1 April 2021.
Updating stakeholders, KSA informed that it had approved 'wwft guidelines' to be added to the KOA Act – as a means to strengthen the legislation's remit on the prevention of money laundering and terrorist financing.
The decision will see wwft guidelines and reporting measures applied across all operators that are granted online gambling licenses by KSA.
previous rules had seen wwft standards solely applied to the AML reporting duties of state-owned Holland Casino's fourteen land-based properties.
Established by the IMF in 2010, wwft guidelines are set of 'statutory tasks', which the monetary agency urges governments to apply as a reporting duty of companies operating in 'high-risk' sectors as a means of combating global AML and criminal financing threats.
KSA stated that it would update KOA Act terms to provide licensed parties with tools and reporting functions to comply with new wwft demands.
"The amended Wwft Guideline was submitted to a number of parties for consultation at an earlier stage. " KSA relayed in its statement.
"The responses were used to clarify parts of the wwft Guideline, including user identification and verification, crediting and debiting of gaming accounts without undue delay and at the exact moment in which a business relationship is agreed".
In its amendments, KSA revealed that it had to attribute a special consideration for potential risks and AML complexities involved in 'match-fixing' as a gambling-related threat.
Moving forward all wwft obligations will be outlined in the KOA decree, providing parties exact specifications on their AML duties.