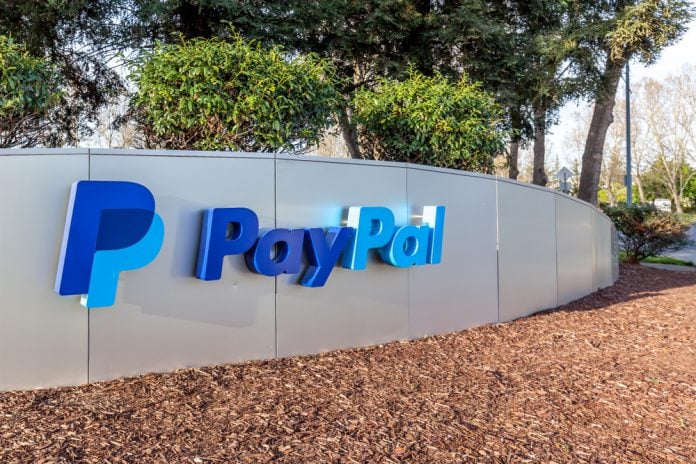 PayPal has commenced the year by becoming the first foreign operator to take full control of a payment firm in China. 
Following on from its original investment into Chinese company, GoPay, the US giant expanded its market share with the acquisition of the remaining 30 per cent of the company as the new year started, according to Chinese government data.
The acquisition marks an underlying commitment from the US company that it is placing a heightened focus on cross border payments, providing an efficient link between companies in the region and its vast global network.
In the final quarter of last year, PayPal also detailed that it will launch a suite of cryptocurrency services in 2021, allowing its customers to buy, hold, sell and convert digital currencies.
The San Jose tech giant announced a new partnership with regulated crypto exchange PAXOS, in order to launch and guarantee its new services, which the company intends to add to its flagship e-wallet and payment processing services – in addition to extending crypto transactions for its mobile payment subsidiary Venmo.
The launch of PayPal's new service follows a review of consumers trends under COVID-19 lockdown, in which PayPal stated that it would broaden its currency range beyond central banks.
Marking a key 2021 objective, PayPal stated that its entry into Crypto transactions would significantly increase the global utility of cryptocurrencies as a day-to-day transaction.
Stating its intent to become a dominant player in cryptocurrency transactions, PayPal underlined that no other payment could guarantee direct access to 26 million merchants worldwide.