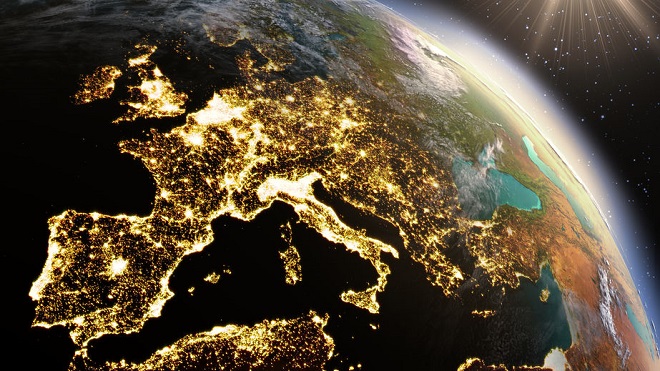 ZEN, a newly launched licensed European fintech, has linked with SIA, to expand the firm's tech across 32 European countries.
In the expansion, the fintech has underlined its ambitions of increasing consumer and business money management, through combining multi-currency accounts and MasterCard payment cards.
ZEN has launched its new online payment cards platform, choosing SIA as its technology partner. With this agreement, SIA's digital infrastructure will manage the processing of the platform.
ZEN's founder, Dawid Rozek stated: "As an entrepreneur, I have encountered many challenges while managing my finances with traditional banking solutions. This experience has made me realize that there are more people like myself, who need a comprehensive, digital suite, which gives peace of mind in terms of managing money and shopping transactions.
"ZEN is inspired by the culture of the Far East, where the concept of Zen means feeling of security and control. Our acronym for ZEN – zero-effort non-bank – stands for helping our clients manage their finances effortlessly. We are aware that to be successful, fintech companies need to scale their business internationally and this is why we partner with trusted providers such as SIA, to create advanced financial solutions, designed to meet the needs of contemporary consumers and entrepreneurs across Europe."
The infrastructure will include an advanced service for fraud prevention, and management service and card tokenisation services. Consequently, as from now, ZEN clients will be able to add their own card to their Apple Pay and Google Pay wallets.
Eugenio Tornaghi, Marketing & Sales Director at SIA, added: "We are particularly proud of our agreement with ZEN, which confirms our role as a trusted technology partner also for fintech companies acting across a number of European markets, where we are already supporting banks and other financial institutions to further accelerate the development of digital payments. We are confident our proven competence in payments systems and the e-money sector, together with our capabilities in leading the innovation, are a perfect combination for ZEN's success."