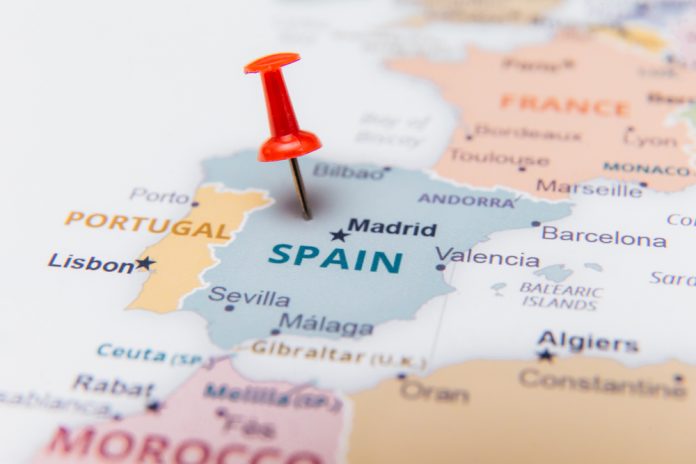 Fintech PFS has launched its League of Legends' digital payment product in Spain, in cooperation with prepaid mail service Coreos Prepago.
The firms are hopeful that the smart virtual payment option will become a transformative fintech solution in Spain, and will be utilised by young people to make safer online purchases.
From Correos, we have created our first digital card, intending to meet our more and more digital and young customer needs, especially those of League of Legends' fans," explained Sergio Ignacio Peinado Jimenez, Deputy Director of Digital Transformation and Data Analysis at Correos.
"Its digital verification technology allows us to connect with consumers increasingly used to immediacy in purchases and payments. Consequently, the engagement between the new customer, who mainly searches and buys online with our brand, is growing and evolving."
PFS is a payment provider specialising in delivering robust payment technology solutions and electric-money innovations.
The London-based company operates in 28 countries throughout the Eurozone and the UK, and is Europe's largest eMoney issuer, having returned profits for 12 consecutive years.
Clients of the firm include governments, local authorities, non-governmental organizations (NGO), mobile network operators, traditional banks and various corporations.
Emilio Gutierrez, Country Manager Iberia at PFS said: "It has been an enriching experience to ensure League of Legends''s; loyal followers remain at the heart of this smart FinTech product with our long standing friends at Correos.
"The financial education of young people in Spain is a major driving factor for us. As PFS's technology can deliver new products at speed, we look forward to advancing the availability of digital payment solutions for the people of Spain as Correos continues to expand its range of financial products."