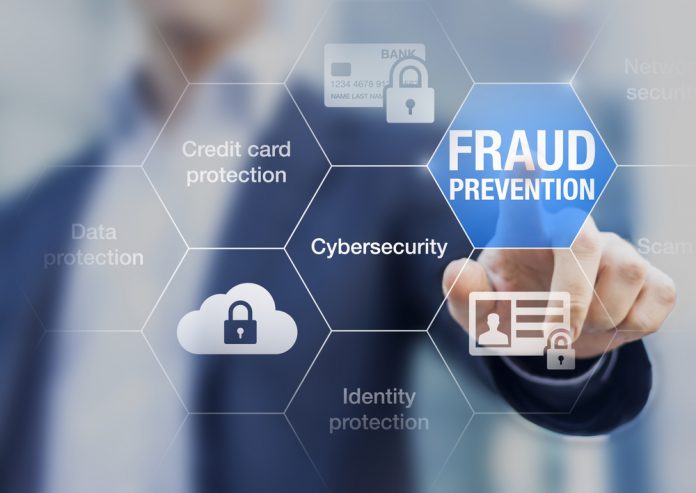 Fraud prevention solutions provider PayShield has joined forces with Verifi to support and enhance PayShield's 'Express Resolve' complimentary fraud prevention platform.
Under the terms of the agreement, PayShield will leverage Verifi's 'Prevent, Resolve and Inform' suite of pre-dispute management products to protect eCommerce merchants from fraud, disputes and chargebacks, whilst increasing profits through the platform.
Moreover, the Al-driven 'Express Resolve' will offer industry-specific APIs and a host of customisable value-add services that enhance automation, increase pre-dispute resolution rates, and protect bottom-lines.
"Verifi is excited to announce our new relationship with PayShield, signaling our company's first partner based in Australia," said Matthew Katz, CEO at Verifi. "Extending global coverage by creating meaningful relationships with partners is important for us to enable sellers and issuers to benefit from pre-dispute solutions and evolve the chargeback process to enhance the cardholder experience."
The partnership will bolster PayShield's position as a leading provider of ecommerce fraud solutions by providing merchants with advanced end-to-end payment protection.
The solution empowers online merchants to deflect pre-disputes at first customer inquiry, obtain automated and immediate dispute resolution based on merchant-defined rules.
Daryn Griggs, CEO of PayShield, added: "PayShield has invested an incredible amount of time, effort and resources into developing and testing our unique API and we are thrilled to be able to offer our 'Express Resolve' product to APAC merchants in partnership with Verifi.
"The ability for online businesses to quickly and accurately identify and respond to fraud issues and disputes, particularly in the wake of the pandemic, is critical to their revenue protection and ultimate success."
He continued: "Through the PayShield and Verifi relationship, merchants benefit from a global pre- dispute coverage that enables them to identify, resolve, and respond at unmatched velocity, which in turn, delivers higher successful resolution rates and greater cost savings."