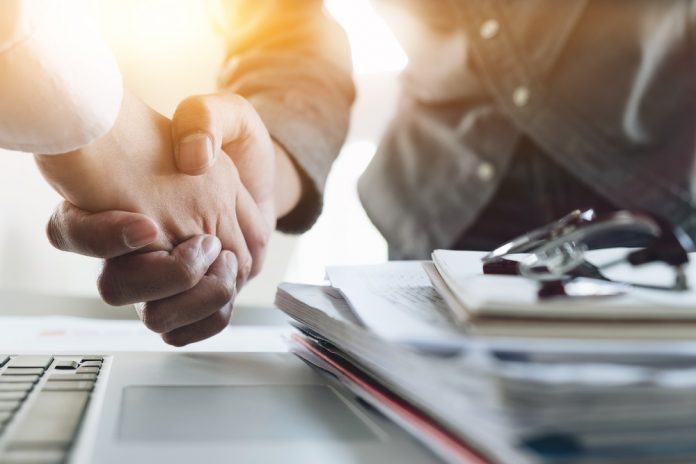 Global business payment firm, Fleetcor Technologies, has grown its offering with the acquisition of cloud software payment platform, Roger.
The acquisition will elevate the firm's portfolio of accounts payable automation solutions to small businesses, boosting efficiency in the way they automate their manual payment processes.
"This acquisition provides us with a modern, cloud-based, bill payment platform that will immediately open up cross-sell opportunities into our global SMB fuel card base," said Ron Clarke, Chairman and CEO of Fleetcor. "It's a big step in expanding our fuel card business into a corporate payments business, and extending our current middle-market corporate payments business into the SMB space."
The acquisition looks to heighten the automation process for the group, through a modern bill-paying platform. SMEs and accounting firms can utilise the link at a time when efficiency and cost-effectiveness is vital, given the current global climate.