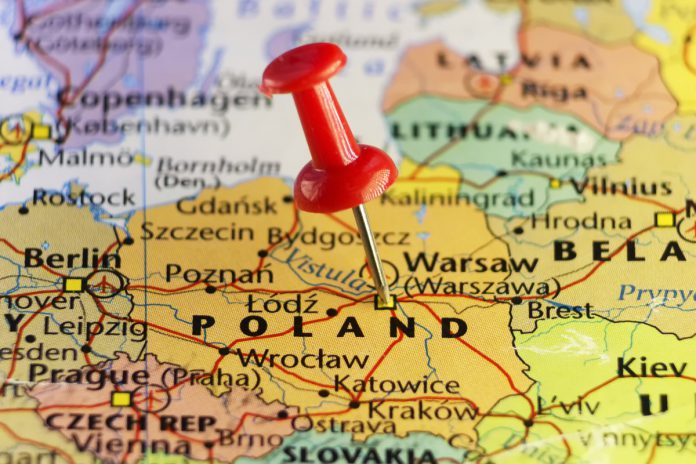 PayU, the global online payments provider, has united with Twisto, a specialist Czech FinTech offering deferred payments on the Polish market, in a collaboration that seeks to bring additional payment options to the 'PayU Pay Later' platform. 
As part of the link, all existing online retailers and brands using the PayU payment system, will be allowed to offer Twisto's deferred payment solution to their customers.
Martyna Szczepaniak, Head of Consumer Credit at PayU, commented: "Implementing Twisto into PayU's payment offering is a great step forward in our mission to offer greater choice to our end users.
"The partnership continues our strategy to develop a portfolio of consumer finance products offered in cooperation with both our banking partners and the best fintechs in the market. This offering is an excellent addition for the millions of shoppers who pay through PayU each month. Together with Twisto we are working on making deferred payments available to our partner merchants in the coming weeks."
Twisto's solution will be integrated through the PayU API as part of the 'PayU Pay Later' platform. Online shoppers will now have the choice to postpone payments at no extra cost for up to 45 days (up to 21 days without registration, i.e. without creating a Twisto account).
Adam Miziołek, Twisto Country Manager, added: "The next stage of our partnership with PayU is critical in cementing Twisto as the leading deferred payments provider across Poland and the CE region. We are proud to offer the most inclusive solution available for stores here in Poland, while also helping them develop their presence as international merchants. We are significantly expanding our base of partner stores to become number one in terms of the number of merchant served on our market."
"Establishing this partnership with PayU is also good news for the merchants who will gain access to a simple tool enabling them to grow the average spend of customers. As consumers are able to spread the cost of more expensive items, interest-free, over longer periods, basket-abandonment will decrease."
"Buyers that need more time to pay for purchases are able to register an account through Twisto's mobile application, and therefore able to postpone payments for the following month for free, or (if the transaction amount exceeds PLN 200) spread the purchase into 12 even instalments, all through the customer-friendly mobile app," concluded Miziołek.