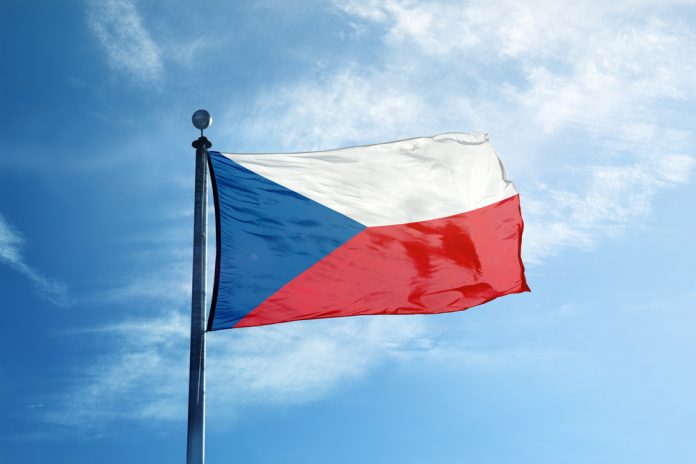 Czech Republic authorities are set to move forward with regulatory adjustments to banking and customer verification requirements, which it is hoped will enable a smoother entry into the country's gambling sector.
It comes after 2017 amendments to the 'Czech AML Act' in connection with the implementation of a new 'Czech Gambling Act' – the Ministry of Finance enforced the requirement for operators to impose 'face-to-face' customer verifications at 7,500 authorised 'check-point' venues.
Alongside taxes of 23% GGR on sports betting and 35% GGR across online casinos, the deepened measures led to the Czech Republic marketplace seeing a significant withdrawal of foreign operators.
Numerous operators including bet365, Entain and William Hill left the market citing that conditions had 'become unworkable', adding that the Ministry of Finance had imposed compliance requirements that no other European market deemed appropriate.
The Czech Ministry of Finance backed its measure, stating that face-to-face verifications were required to fulfil AML duties and concerns with regards to gambling transactions.
With foreign incumbents refusing to reapply for licences, the subsequent years have seen the Czech sports betting market dwindle to just three domestic incumbents – Tipsport, Fortuna and Synot, with domestic stalwart SAZKA Group dominating the lottery market.
Following three years in 'regulatory isolation, hope springs again for Czech Republic market reforms following the approval of the '5th Directive on AML' modernising the nation's banking and customer compliance requirements.
A measure approved by the '5th Directive on AML' will see the Czech Republic adopt 'remote customer verification' measures assigned by individual banks.
Commonly referred to as 'bank IDs', the Czech stakeholders hope that the compliance measure will lead to the government relaxing its cumbersome face-to-face verification requirements.
Denisa Marcekova, Head of the Czech & Slovak Internet Gambling Association, backed the measure, claiming it has been proven as an effective verification provision in Sweden.  
"I strongly believe this is a significant step in the right direction," she said. "I hope that the recently launched governmental review of the Czech gambling regulation will result in even smoother access to the market in the near future."