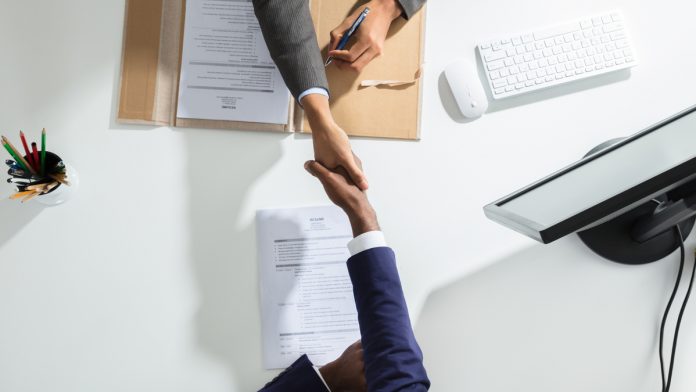 AstroPay has agreed to supply its portfolio of payment products to Digitain after the duo signed a new marketing referral agreement.
Under the terms of the deal, Digitain's network of partners will benefit from access to AstroPay's portfolio of payment products, including the AstroPay Card and its OneTouch wallet.
"At AstroPay we are delighted to announce our partnership with Digitain," commented Diego Steinberg, VP of Global Distribution at AstroPay.
"We consider it an excellent growth opportunity for both companies and the very beginning of a fruitful relationship."
Arin Andriazian, Payment Product Manager for Digitain, added: "We're very pleased to have made this agreement with AstroPay.
"As well as the commercial upside from transactions being processed via AstroPay, our partnership ensures that our clients and their customers benefit from AstroPay's fast, easy and secure global payment solutions, ideal for our partners' customers who want to transact internationally using local payment methods.
"Their OneTouch wallet accepts payments through over 200 banks and payment methods globally, plus their prepaid virtual AstroPay Card is a very popular method in a number of key markets in our industry."