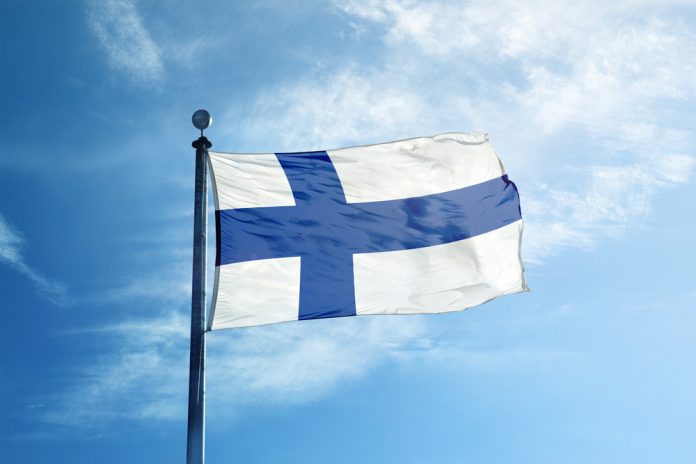 Payment service provider Svea and open banking platform Nordic API Gateway have combined a new partnership to boost the checkout game for a wide range of merchants in Finland through Nordic API Gateway.

It comes as the EU directive, PSD2, is set to simplify the payment ecosystem across Europe, payment service providers are starting to look into the opportunities of providing new account-to-account payments to let merchants initiate instant payments from the customers' bank account to the merchants' bank account.
Commenting on the partnership, Tomas Lundqvist, Director of Strategic Partnerships & Products at Svea Finland, stated: "The payment industry is developing at a high pace and we want to stay on top and ahead of these developments at Svea. We've been looking into open banking opportunities for a while and are happy to take the next steps in partnering with Nordic API Gateway to deliver, expand and explore new opportunities in the e-commerce landscape."

Both Svea and Nordic API Gateway underlined that they see open banking as a significant game-changer in the e-commerce space. In early 2021, Svea is set to activate open banking payments in Finland, and soon after in other markets across the Nordics and Baltics.

Rune Mai, CEO & Co-Founder at Nordic API Gateway, added: "We're happy to partner with yet another strong player from Finland to deliver account-to-account payments. The new opportunities from getting regulated access to accounts is maturing at a high pace, and as an infrastructure provider we are super proud to be igniting this wave of cheaper, safer and simpler bank payments for all consumers and businesses in Europe."

The open banking platform, currently live in 21 European markets, is expected to be fully rolled out with their payment initiation module across Europe during 2021.