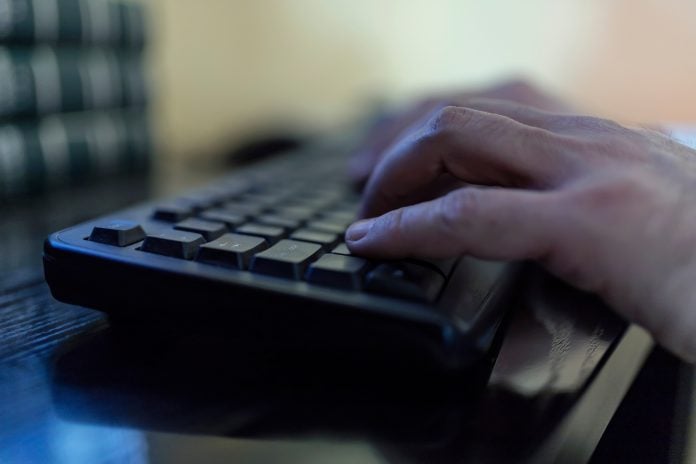 HooYu, the specialist supplier of KYC and ID verification software for high-risk industries, has confirmed the expansion of its new UI and UX tools tailored for igaming incumbents.
The KYC developer's new suite of tools has been catered to 'increase success rates at the point of sign-up and payout', for firms across multiple jurisdictions.
David Pope, Marketing Director at HooYu, commented: "At HooYu, we solve both sides of the customer onboarding equation by helping operators to increase the integrity of KYC and to maximise the success rates of digital sign-up journeys.
"We're grateful to all our clients that helped us test and refine our new UI and UX tools. Now it's time to get back into the HooYu lab and start designing the next generation of customer journey tools for tomorrow's digital punter."
It comes after extensive testing with specialist partners, ensuring that a 'correct balance' is maintained by operators fulfilling their KYC duties.
HooYu states that its new custom tools have delivered a significant 20% reduction in sign-up abandonment rate, operators have experienced when onboarding new customers.
A new revamped user interface provides operators with more choice for users completing their sign-up or payout on KYC journeys. In addition, providing deeper customisation, HooYu new service is able fast-track 'digitally savvy users' through their KYC process.
Furthermore, HooYu's new tools will provide better support on registration assisting customers with a 'Journey Hub', where they can seek help on information and documents to pass their KYC checks.
HooYu's new UX tool can be modified to identify 'different user personas' that may require different levels of support to get across the digital KYC finishing line.
Meanwhile, HooYu's new UI tool will support operators with deeper customisation options, whereby operators can edit icons, buttons, fonts and brand colours, as well as adding custom messages, optimising a players journey through KYC processes.