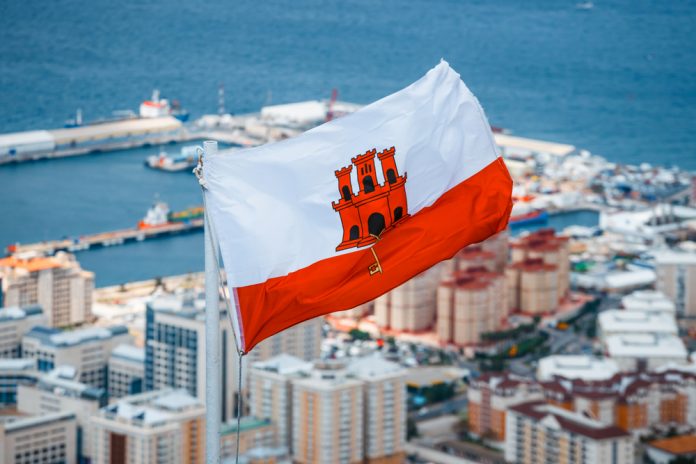 Gibraltar has become the first territory in Europe to enhance its regulations in digital asset exchanges, amid varying criticism of international digital asset oversight.
This falls in line with a trend which has seen Gibraltar often take the lead on industry regulations, previously enhancing oversight of the DLT industry in 2018.
The recent development follows the UK Financial Conduct Authority's (FCA) scepticism of the lack of regulation or protection of digital asset investment.
Gibraltar's revised legislation is projected to become the first of its kind that ensures digital exchanges guarantee market integrity and protects users via transparency, design and efficiency standards.
Steering the island's regulatory framework is Joey Garcia, who has put together a Market Integrity committee with members of the Global Blockchain Convergence and several other global leaders in the blockchain industry and emerging technology sector.
The working group aims to develop the new framework and ensure it falls in line with established industry standards, as the well as the regional standards of the EU and those of other significant international authorities.
Garcia, who is a board member of the Xapo and IOV Labs (RSK), a partner in the ISOLAS LLP law firm and Co-Chair of the Gibraltar Fintech Think Tank, commented: "The creation of the Market Integrity working group is an important step for the jurisdiction as we continue to develop our DLT framework in line with an ever-evolving regulatory landscape, and also for the Global Blockchain Convergence"
"Gibraltar has long been a leader when it comes to fostering innovation and in the development of virtual asset service providers' regulatory standards and we are confident the 10th Core Principle will aid us even further in our mission to achieve this, particularly as the integrity of these markets is such a key focus internationally. We already have some of the largest groups in the world regulated in Gibraltar and this should continue to place those groups at the forefront of standard setting in the industry."
Garcia and other Market Integrity working group members are hopeful that the '10th Core Principle'' they have introduced in Gibraltar to regulate digital assets will influence other international bodies, such as the European Commission (EC) and the International Organisation of Securities Commissions (IOSCO).
Garcia concluded: "I am grateful to the members of the working group for their contribution and delighted to have such an excellent team of international specialists working with us."