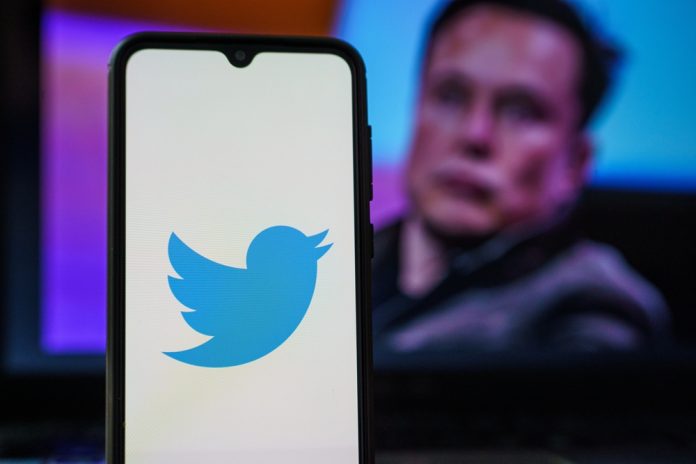 A significant influencer in the already volatile world of digital currency, Elon Musk's polarising acquisition of Twitter could lead to changes in the way the social media embraces alternative coins.
Musk has underlined his focus off the back of buying Twitter will be on enabling free speech, however, whether this will see an enghancment of the use of digital monetisation on the site remains to be seen.
Nick Saponaro, CEO of decentralised payment ecosystem Divi Project, commented on what he thinks Musk's intentions for Twitter are.
Saponaro stated: "I've heard everything from 'he wants to shut down political opposition by curtailing their reach or banning them altogether' to "he wants to leverage the dataset to create a super AI" and everything in between. It's entertaining at the very least.
"My feeling is he wants to eliminate the blood-sucking Wall St shareholders from a global platform that should be free and open and not bogged down by political special interests. My hope is that he sticks to his guns and makes Twitter a truly open platform that enables free speech.
"There are extremists on either side, they are a minority but they should have a voice no matter how innane or insane. Better they are out in the open and not underground, where they can infect unseen."
Saponaro added on how it could impact the cryptosphere, and specifically the decentralisation of the social media's algothirim.
He continued: "Selfishly, I would love to see him reform the advertising policies to allow more self-custodial wallets and services to advertise. It would be even better if the entirety of the algorithym was open-sourced and Twitter was made decentralised
"Crypto users have been banned en masse by Twitter, YouTube, etc. on occasion. The hope is a more open version of Twitter gives crypto folks a safer place to engage in discourse.
"If his intentions are pure, this will be a net positive for the crypto space. If they're not, then everyone is buggered."
Following confirmation of Musk's Twitter moves, Dogecoin surged and grew rapidly in value, it later leveled out, yet nonetheless the market movers emphasise just how significant the influence of wield is for Musk within the space.
Furthermore, in terms of authentication, Musk has teased plans for the verification of every user on Twitter in a bid to defeat bots, a move that would undoubtedly change the way information is shared on the social media giant.