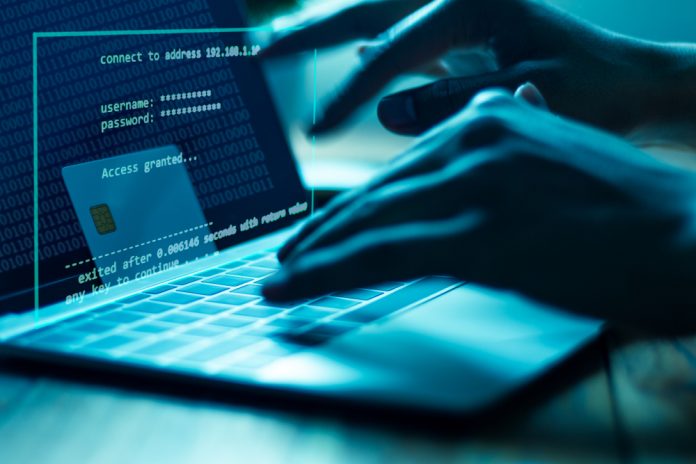 The threat of fraud on digital services continues to grow as global economies and consumers adapt to the pandemic and shift to online transactions.
It comes as SEON has published the findings from a report into the rise of emerging fraudulent activities during the COVID-19 pandemic, and how businesses can respond to these challenges.
The decision to embark on this research was made after SEON operators noticed a significant change in the online landscape during the first lockdown, with consumers shifting into different sectors and making much more extensive use of online services.
Online food delivery services, for example, have seen a rapid increase in activity as more and more people began to utilise them in order to avoid crowded supermarkets and maintain social distancing.
In the UK alone, it was reported on Sky News that the country's internet users were spending an average of four hours and two minutes online each day during the first COVID-19 lockdown, with the over 54s age group seeing a 24 percent rise in online activity.
SEON predicted that this rapid growth of online financial activities and transactions was pushing people into potentially fraudulent situations.
Founder and CEO of SEON, Tamás Kádár, said: "The online space is busier than ever and companies are looking to remain competitive while they find their feet in the new normal."
Data for the report, titled Fraud Prevention During a Pandemic, was collected via the firm's clients from a range of sectors, including iGaming, eSports, cryptocurrency and online trading and travel, as well as the inside expertise of the company's leading executives.
Notable findings in the report highlighted the increase in popularity of eSports and iGaming due to the postponement of live sports events, but with this increase in popularity came abuse.
In addition, as the travel industry digitised some fraudsters began to focus their activities at circumventing regulations affecting individual travellers.
Cryptocurrencies and trading also faced similar circumstances to those encountered by conventional banks during times of economic crisis, including numerous attempts at fraud.
SEON's analysts assessed these findings to identify how fraud trends were developing in different industries, assess the extent to which 'friendly fraud' is on the rise and determine the involvement of organised criminal groups, as well as looking at how businesses were adjusting to these new challenges.
Discussing the best way for businesses to respond to the situation, Kadar added: "That being said, it's essential that they don't focus solely on bolstering conversions at the expense of security and vice versa. It is a balancing act.
"While security measures should be tightened, businesses should be conducting risk checks that cause minimal obstruction to customers and cause the least friction."
Commenting on his firm's report, he continued: "Throughout the outbreak many businesses have had to adapt quickly to changing circumstances and they should be able to respond to fraud with the same haste.
"Our report highlights exactly what is happening in terms of fraud across many sectors, including in some of the riskier ones. It will help companies, whether new to the online space, or those that have been operating there for a while, prepare for fraud developments as we head into the new year."